2019-20 GBTU Meeting Schedule
Article written on 2019-08-11 by: Adrian Meseberg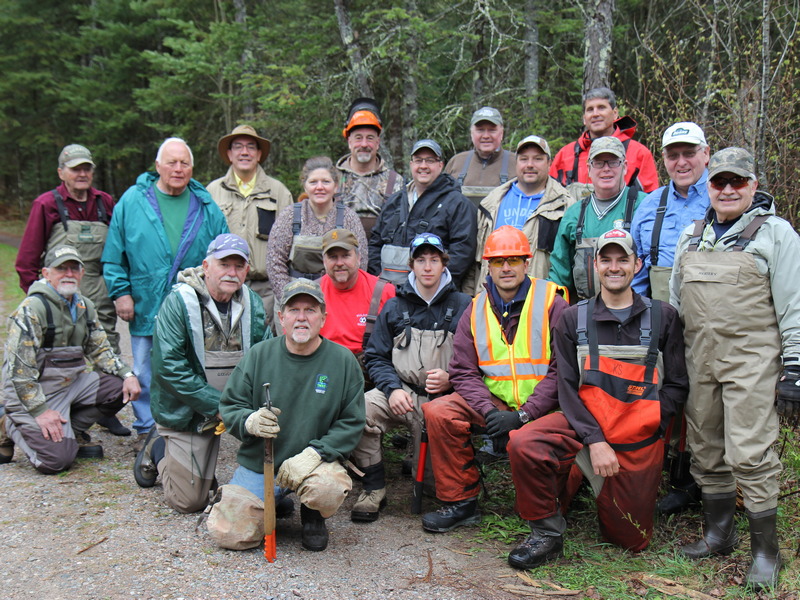 The GBTU meeting season runs from September through April. We typically meet the first Thursday of each month (excluding days that fall on Packer games and a few other instances).
This year's meeting information is as follows…
Location – Townline Pub and Grill; 2544 Lineville Rd, Suamico, WI 54313 (Google Map) and are open to all.
Time – 5:30p the Board of Directors meets. 7p is when our guest speaker begins.
Extras – With the exception of our budget drafting September meeting, all meetings feature free food, drinks, a knowledgeable guest speaker, like-minded individuals and much more !
Below is the schedule. (Please notice the September meeting is moved back two weeks due to the Packers/Bears game and a Townline having booked the room for another event).
September 19 – The Board of Directors will draft a proposed 2019-20 budget to present to general membership at our October meeting.
October 3 – Program #1 – 2019-20 budget vote. Guest Speaker – UWGB Professor Mike Holly – PFAS ENVIRONMENTAL SOURCES, FATE AND TREATMENT
November 7 – Guest Speaker – Saint Norbert Professor Nelson Ham
December 5 – Holiday Party / Awards Dinner
January 2 – Guest Speaker – River's North Fly Fishing Guide Brad Petzke
February 6 – Guest Speaker – Wisconsin DNR Biologist Chip Long
March 5 – Guest Speaker TBD
April 2 – Guest Speaker TBD
We look forward to seeing you this season.
THANK YOU for everything you do for the coldwater resources of Northeast Wisconsin and more !