Jan 5th, 2017 Program
Article written on 2016-12-30 by: Adrian Meseberg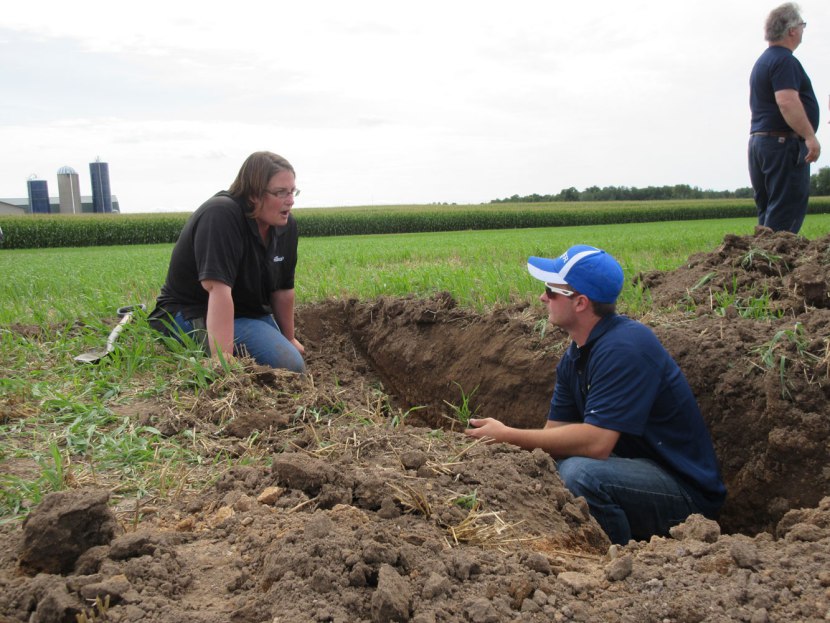 January 5th Program Meeting

Most of us are aware of agriculture's need for water and some of the impacts certain practices have had on our coldwater resources.
There is a group of area farmers (primarily Kewaunee and Door Counties) who have formed a group, Peninsula Pride Farms, with the intention of addressing many of these issues.
A representative Peninsula Pride Farms, Don Niles, will join us for our January 5th Program meeting.  This is a terrific opportunity to listen and learn more about the agricultural impacts to clean coldwater, how this group formed, what their goals are and how they plan to achieve them.  It also gives our stakeholders a chance to ask questions and talk with Don.
Please consider bringing a bottle of booze to the meeting for our Bushel O Booze raffle at February's 42nd Annual Conservation Banquet.  This is a big money raiser for our organization.  This time of year we can find great deals on liquor.  Your donation of a $15+ bottle could literally help raise upward of $1000.  That is an enormous bang for your conservation buck !
Details of the meeting are below…
PROGRAM MEETING #3
Date – November 3rd
Time – 6:30p
Location – Townline Bar and Grill; 2544 Lineville Rd, Suamico WI 54313
Details – Peninsula Pride Farms, Don Niles will join us to talk about agriculture's need for and impact on clean coldwater.  He will also talk about how Peninsula Pride Farms hope to promote practices intended to improve this dynamic.
Extras – Free Food and Drinks (non-alcohol)
Thank you for all you do for Wisconsin's coldwater resources !