June 19 – Volunteer Opportunity !
Article written on 2019-05-22 by: Adrian Meseberg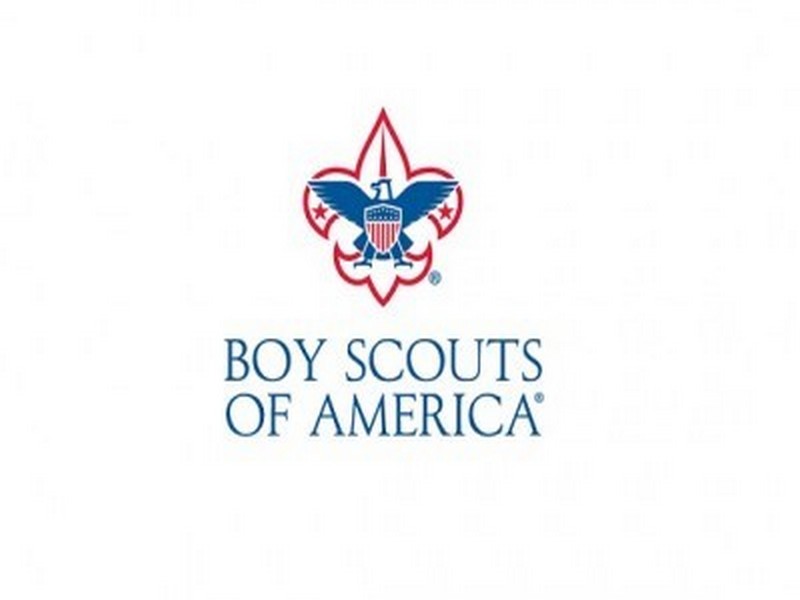 According to the Boy Scouts of America website "Scouting is fun, hands-on learning and achievement that puts kids in the middle of the action and prepares them for today – and for life. The Boy Scouts of America is one of the nation's largest and most prominent values-based youth development organizations, providing programs for young people that build character".
GBTU has an opportunity to be a part of this !
Chapter member Dan Simons has connected us with the a Boy Scout group in Pulaski who is looking for guidance in Fly Fishing Instruction, Knot Tying, Insects, Fly Tying, Casting and Fishing. In other words, most of the basic aspects of fly fishing plus a chance to try and catch fish on Shawano Lake.
Details are below..
Who – Boy Scouts of America
What – Teaching Boy Scouts the aspects of fly fishing and having them apply what they have learned by actually fishing
When – Wednesday, June 19th – 3p
Where – Shawano Lake
Why – To share the skills involved in fly fishing and also an understanding/appreciation of our coldwater ecosystems
How – Instruction, Knot Tying, Insects, Fly Tying, Casting and Fishing
If you would like to volunteer or have any questions please contact GBTU Board member and education chair Dave Ostanek at daostanek@sbcglobal.net. You can also contact us at greenbaytu@gmail.com.
THANK YOU for all you do for Wisconsin's coldwater resources !!