NE Sands Draft Plan Public Comment Summary Now Available
Article written on 2019-09-23 by: Adrian Meseberg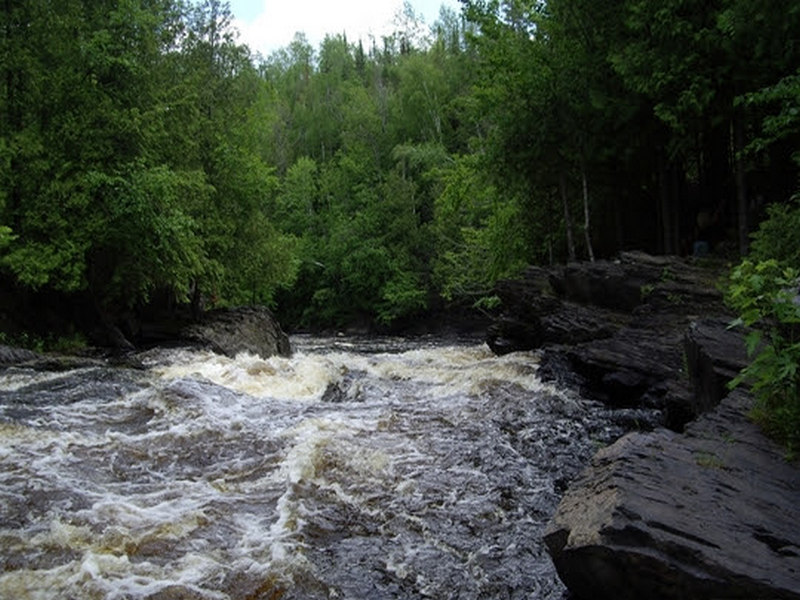 The following is from an email GBTU received from the WIDNR on September 18th…
A Public Comment Summary of the input received during the Northeast Sands Draft Plan public input process is now available on the DNR website.
Visit the DNR's Property Planning webpage and select Northeast Sands to access the summary.
The DNR released the Northeast Sands Draft Regional Plan for public review and comment on July 22, 2019. The draft plan and maps were made available on the DNR website. A news release was distributed to media in the Northeast Sands counties (Florence, Marinette, Menominee, Oconto, and Shawano) on July 22 and sent out statewide on July 23, announcing the availability of the draft plan and public input opportunity. The public was invited to attend public open house meetings on July 30 at the Florence County Wild Rivers Interpretive and Resource Center in Florence and on July 31 at the Crivitz Youth Community Center in Crivitz where they could learn more about the draft plan, speak one-on-one with department staff, and submit comments. An online comment form was also made available on the DNR website. The public comment period was open through August 21.
Next Steps
The next step in the planning process is to prepare a final draft of the plan, considering the public input received. Decisions about incorporating public input are made based on the properties' statutory designations (i.e., Wildlife Area, State Natural Area, etc.), their physical/biological capabilities, the best role of the properties in their local, regional, and statewide context, and on the professional expertise of DNR staff. The final proposed plan will be presented to the Natural Resources Board (NRB) for consideration at an upcoming meeting. There will be another public input opportunity when the proposed plan goes before the NRB. Visit the NRB webpage for more information about these meetings and how you can participate.
An informational briefing to share comments on the draft plan will be given to the Natural Resources Board at the September meeting. This is an informational item only; no board action will be taken on the plan at this meeting. For more information, please see the September NRB agenda.
Questions?
Please contact Yoyi Steele with any questions about the Northeast Sands planning process. Thank you for your interest in the Northeast Sands Regional Plan!