'Like' us on Facebook
Article written on 2016-04-20 by: Michael Renish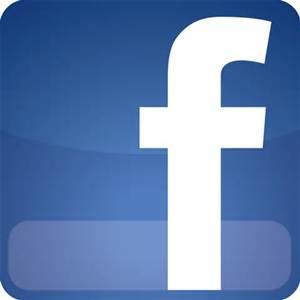 As we try to keep posting relevant articles on Trout Unlimited at the local, state and national level, along with interesting conservation minded reads, we are using two platforms in this website and Facebook.
We understand that not everyone uses the web and not everyone uses Facebook. We also get that there are folks who shun technology altogether.
In trying to get the word out to as many folks as possible, we'd ask our customers to visit our Facebook site, after you're done checking out the website. There are instances where we will immediately 'share' an article on Facebook and not have the time to post it on the website or provide a link. We don't want you to miss anything.
The bottom line is that we're asking all our website followers to click on the Facebook Icon, located in the header or immediately at the right, to check out our Facebook feed to ensure you are not missing any interesting articles that we quickly shared as part of that social medium.
Please consider using Facebook as a 'news feed' versus the typical 'post what I'm having for dinner' that turns a lot of folks off. We can leverage this technology for the good of conservation, if we stay focused on doing just that.
As I write this, there are a couple of interesting articles that I've posted on Facebook that will not get posted here do to time constraints. They are very important so please take time to read them.
Thanks !