Holiday Party 2017
Article written on 2017-11-30 by: Michael Renish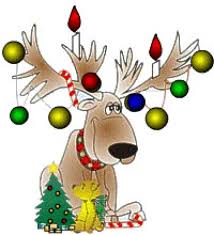 Green Bay Trout Unlimited Members and Friends,
Please join us at Townline Pub and Grill on December 7th for our GBTU Holiday Party!
This event will be relaxed and filled with holiday cheer.
Dinner is paid for by the chapter and served in buffet style.
Please RSVP if possible to Staush Gruszynski at 920 – 216 – 3793 or email him at greenbaytu@gmail.com.
The event will include —
Social Hour and Cash Bar: 6:00 PM
Dinner: 7:00 PM
Entertainment: 7:15 PM
Short Program and Awards: 8:00 PM
Thank you for all you do to conserve our cold water.