Edison Middle School fly clinic
Article written on 2015-06-27 by: Adrian Meseberg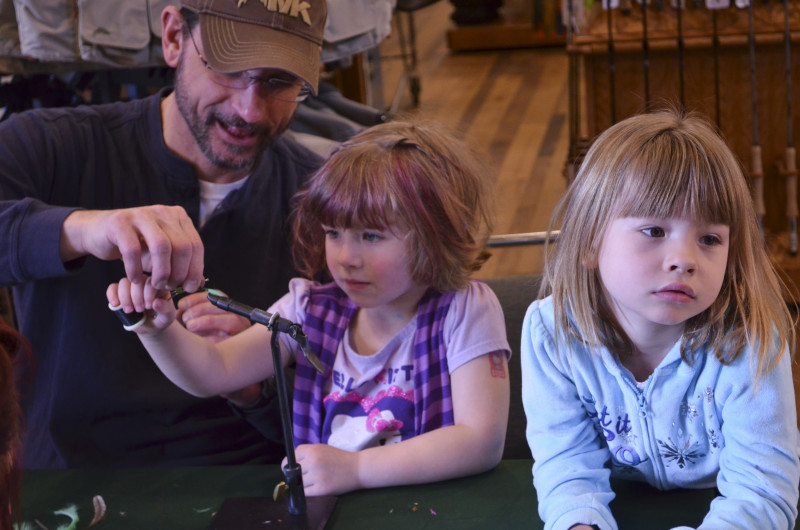 Thank you to those who were able to help with Mr. Ostanek's outdoor pursuits summer class at Edison Middle School.
Dozens of kids ages 9-12 were treated to an excellent opportunity to learn about this fun, educational and exciting skill.  The laughter and smiles let us know they were having a great time.  The questions they asked and the looks on their faces demonstrated their interest in what they were learning.
Please stay tuned for additional education opportunities through GBTU as they can pop up in an instant.