GBTU Veteran's Program Sends 2 on Guided Fishing Trip
Article written on 2019-07-21 by: Adrian Meseberg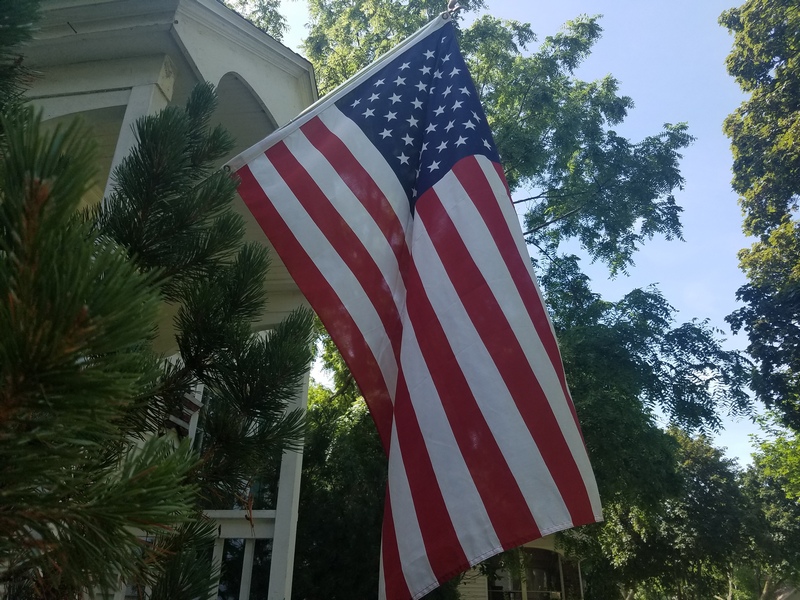 On the weekend of July 13th several hours of planning and hard work came full circle when our VSP program was able to send 2 vets on a guided smallmouth trip, with the Hayward Fly Fishing Co, free of charge !
GBTU kicked in the $200 ($100 per veteran) for guide tip and food. They also got to stay over night on Sunday !
The veterans that GBTU sponsored were Russ Krause and Cory Krossman. Below is a little write-up about each as well as a picture of both with a nice fish (provided by Paul Kruse)…
Russ Krause has been with the the GBTU VSP for 2 years now. He drives all the way from Appleton to attend. He has missed very few classes and always attends the outings. He has grand kids in Chicago that he goes to visit. That is the only time he misses sessions. Russ is an 85 ex Marine veteran that served in Korea !
Cory Krossman is a Iraq war veteran. He lives in DePere. He has saw combat in Iraq and has the scars that go along with that. He has been with the program almost a year and attends almost every class.
Thank you for your service gentlemen !!!