2015 GBTU Work Schedule
Article written on 2015-04-27 by: Adrian Meseberg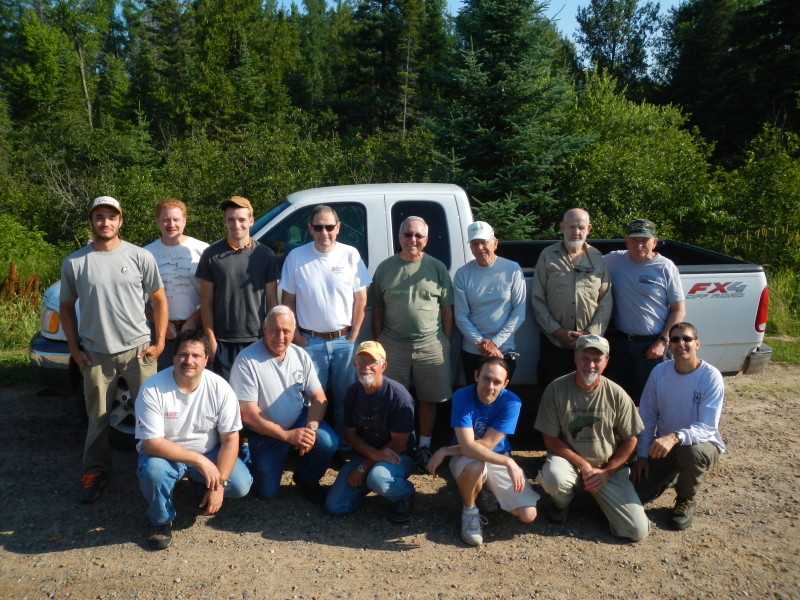 The 2015 GBTU work project schedule has been set.  We will have 4 stream/river restoration days plus Kids' Fishing Day.  The general work project schedule is as follows…8:30a – meet near work site to get instructions…9a – start working…12:30p – wrap up work…1p – GBTU provides an excellent meal for all the hard work!
Here is the schedule…
May 16 – NEW Zoo bridge painting
June 20 – Brushing with Peshtigo DNR LTE crew…Upper Upper South Branch of the Oconto River
July 8 – Kids' Fishing Day !
July 17 & 18 – Brushing and channel restoration with Tom Moris (USFS)…Upper North Branch of the Oconto near Wabeno.
August 15 – Brushing and bundling with Wolf River and Oconto Chapters.  Ninemile Creek (about 9 miles north of Langlade on Highway 55).
We look forward to seeing everybody…and don't forget these trips make a good excuse to wet-a-line afterward 🙂