Fix this budget NOW !
Article written on 2015-05-22 by: Bruce Deuchert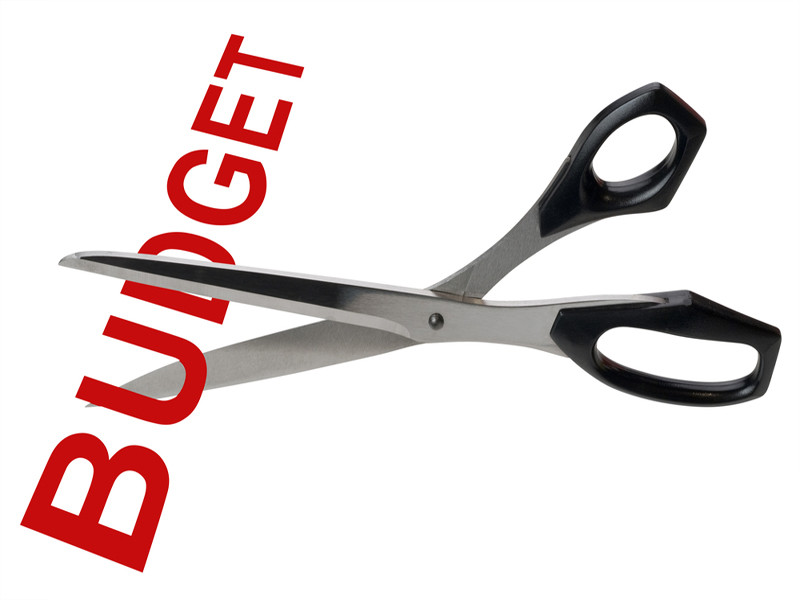 The adhoc committee, Fix This Budget Now, formed to address and make the public aware of the problems within the governor's proposed state budget is holding a rally on the Fox river Trail on Tuesday May 26 at 5 pm.
The rally will begin at Voyageur Park and end at the Allouez Boat Landing behind Dairy Queen.
Bruce Deuchert is asking members concerned about the proposed cuts to DNR Science Positions, County Soil and Water Conservation positions, state funded recycling programs, state funding support of state parks and the defunding of the Stewardship Fund to attend.
Legislative contacts by our membership is needed NOW!