2019-20 GBTU Budget
Article written on 2019-10-13 by: Adrian Meseberg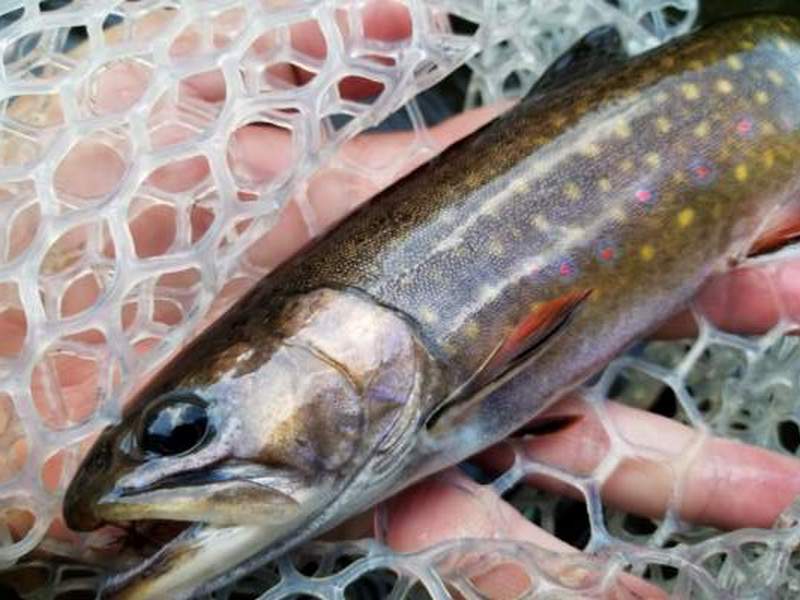 Green Bay Trout Unlimited accomplishes our mission several ways. We use our annual budget to serve as a guide.
On September 19th our Board of Directors met to craft our 2019-2020 annual budget. We had several veteran leaders present to help provide input.
On October 3rd we presented our budget to membership for a vote of approval. The annual budget passed unanimously.
Here is the GBTU 2019-20 Annual Budget…
Thank you to everyone involved !!