CANCELLED DUE TO COVID-19 – Mar 18 Br Co Conserv Awards
Article written on 2020-03-17 by: Adrian Meseberg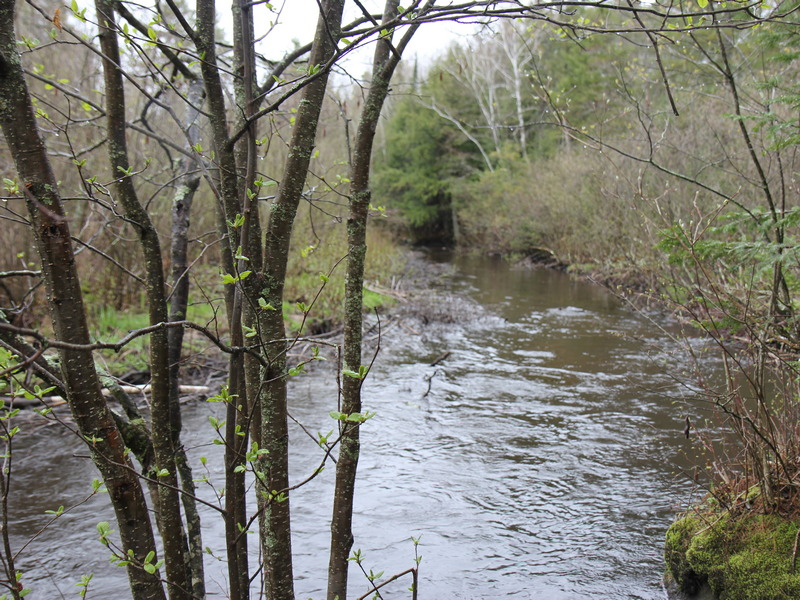 Green Bay Trout Unlimited has been named Brown County Conservation Club of the Year by the Brown County Conservation Alliance !
With all the hard work and impact we have made it would be fantastic to have a good showing at the presentation. Tickets are only $20 and include an all-you-can-eat buffet of Chicken, Ribs and more.
2020 BROWN COUNTY CONSERVATION ALLIANCE AWARDS DINNER DETAILS BELOW…
Date – Wednesday, March 18th
Time – 5p – Doors Open / 6p – Dinner / 7p – Awards
Location – Stadium View Bar and Grill…CLICK HERE for directions
Details – Brown County Conservation Alliance Awards Dinner
Extras – Tickets are $20 and include all-you-can-eat Chicken, Ribs and more !
Contact Bruce Duechert at (920) 655-1295 by March 15th to confirm your attendance.
We look forward to seeing you there !
Thank you for all you do for Wisconsin's coldwater resources !!