2020-21 GBTU Meeting Schedule
Article written on 2020-08-29 by: Adrian Meseberg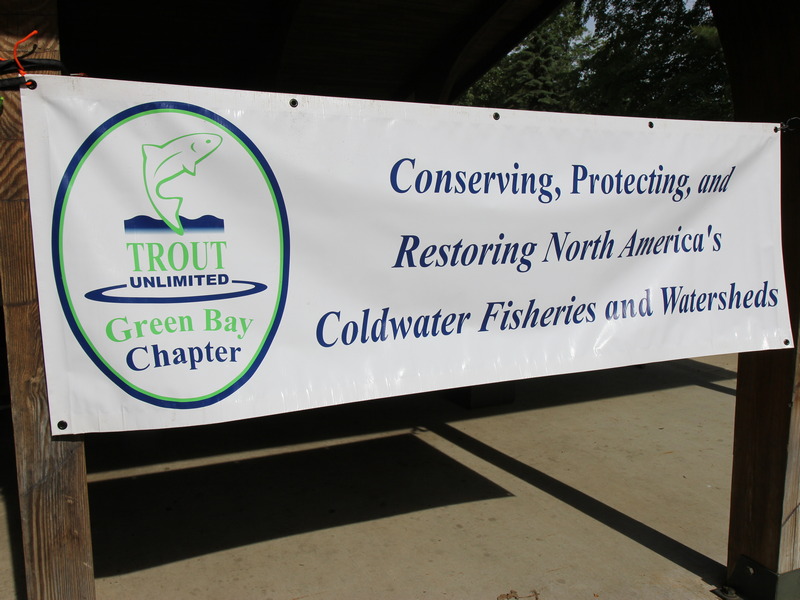 The GBTU meeting season runs from September through April. We typically meet the first Thursday of each month (excluding days that fall on Packer games and a few other instances).
With the safety and well-being of our chapter members in mind during this Covid-19 pandemic, we will be doing things different this meeting season.
Our meetings for 2020-21 will most likely be virtual…at least to start the season. Meetings will begin at 5:30p.
Having in-person guest speakers simply is not an option at this time. However we will look into the possibility of having virtual speakers.
Below is the schedule. (Please notice the November meeting is moved back one week due to the Packers/49ers game).
August 6th
September 3rd – The Board of Directors will draft and likely pass a 2020-21 Annual Budget
October 1st
November 12th (moved from November 5th due to Thursday night Packers v 49ers game)
December 3rd
January 7th
February 4th
March 4th
April 1st
Thanks for your patience and understanding as we navigate these challenging times.
THANK YOU for everything you do for the coldwater resources of Northeast Wisconsin and more !