April 7th – GBTU Guest Speaker #4 (2021-22)
Article written on 2022-04-02 by: Adrian Meseberg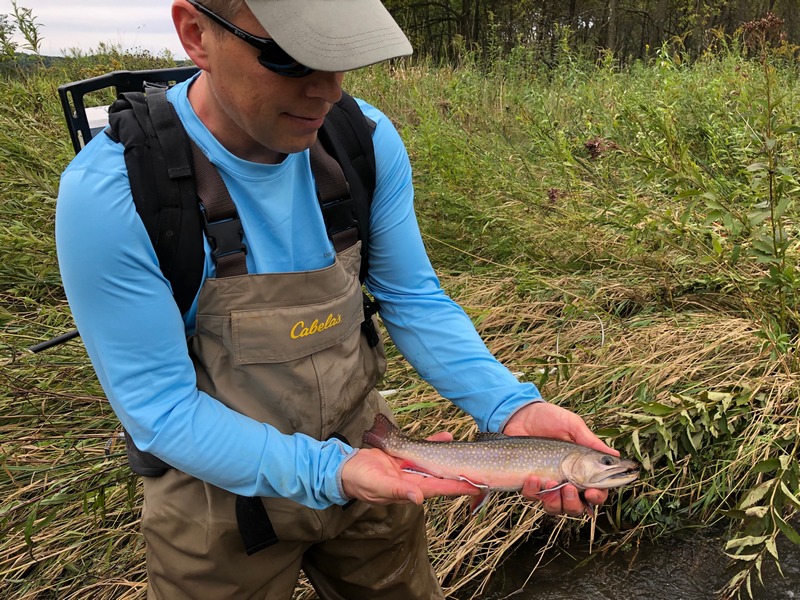 First off, our April meeting is our Annual Meeting. On this day we will celebrate our amazing accomplishments in 2021-22 and fill 2 open BOD seats. These positions are currently held by Gary Stoychoff and Chad Neta. Chad was voted to the BOD on December 15th, shortly after John Tilleman vacated the seat in order to move into his current role as chapter Treasurer. Chad has expressed interest in re-election after holding this position for such a short period of time. In the second seat we have almost the opposite situation. Gary has long served the chapter in a variety of roles and has decided he would like to enjoy the rest of his retirement with fewer commitments. On behalf of the entire chapter, we sincerely appreciate all he has given to our members, supporters, friends and the resource.
Elections will take place following our guest speaker.
If you would like to serve as a chapter leader, or know somebody who would, please contact GBTU President Adrian Meseberg at (920) 562-6129 / [email protected].
Secondly, Green Bay TU is excited to welcome the WI DNR's, Matt Mitro, as our 4th guest speaker of the 2021-22 meeting season. Please read below to learn a little more about Matt and his interesting topic.
Title: The influence of beaver dams on coldwater habitat and trout in Wisconsin streams
Bio: Matthew Mitro is a fisheries research scientist with the Wisconsin Department of Natural Resources. Base in Madison, Matt works on statewide fisheries issues with a focus on trout in Wisconsin's inland streams.
Short description of presentation:
The control of beaver to maintain free-flowing conditions in select coldwater streams has been core part of the Wisconsin DNR's management of trout. However, beaver control on trout streams is often misunderstood, with deeply divided opinions among both the public and managers and many questions about the science behind it. In this presentation, I will provide an update of an ongoing study that addresses research questions raised in the DNR's beaver and trout management plans on how beaver influence trout populations and habitat in Wisconsin streams.
This meeting is going to be a hybrid in-person / virtual meeting. Matt will be joining us virtually. We still be setup at our typical meeting location, Townline, for folks that want to come join that way. Matt will be streamed through Townline's overhead projector and onto their big screen. Food, drinks and door prizes will be provided. For folks who would prefer to join virtually, we have reserved the WI State TU Zoom account for that evening. To register in advance for this meeting click the link below…
https://us02web.zoom.us/meeting/register/tZYkc-isqT4uHtMWoUbT7S0hYw0tG04bF-8h
After registering, you will receive a confirmation email containing information about joining the meeting. You should not need a Zoom account to join virtually.
2020-21 PROGRAM MEETING #4 DETAILS BELOW…
Date: Thursday, April 7th
Time: 5:30p – BOD meeting / 7p – Guest Speaker
Location: Townline Bar and Grill; 2544 Lineville Rd, Suamico WI 54313 or virtually, through zoom using the link above.
Speaker: Matt Mitro – Fisheries Research Scientist, WI DNR (elections to follow)
Title: The influence of beaver dams on coldwater habitat and trout in Wisconsin streams
Extras: Free Food, Soda and Door Prizes !
Questions: Please contact GBTU President Adrian Meseberg – [email protected] / (920) 562-6129
While the 5:30p BOD meeting is for participation by the Board, it is open to anyone who would like to attend.
We look forward to seeing you there !
Thank you for all you do for our coldwater resources !!!