January 2015 Program Meeting
Article written on 2015-01-06 by: Mike Renish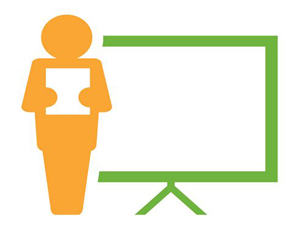 Our next meeting is at 6:30pm on Thursday, January 8th at the De Pere Festival Foods upstairs conference room (1001 Main Street…exit 163 off of Highway 41).  CLICK HERE FOR MAP!
Our guest speaker will be Mike Mushinski, the Manager of the West Shore Pike Project. Mike will discuss the future of Haller's Creek.
Green Bay Trout Unlimited (GBTU) program meetings feature excellent presentations, free food and drinks as well as like-minded conservationists.
We look forward to seeing you there!