Flies for Sale
Article written on 2015-07-31 by: Michael Renish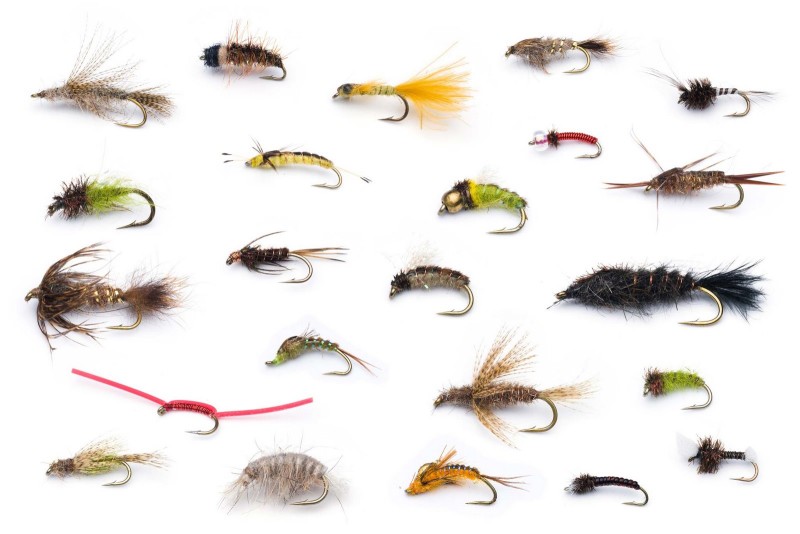 Green Bay Trout Unlimited has 100s and 100s of flies for sale at half the price you'd find them in your local fly shop or on-line.
We've come into the flies by the generous donations from Larry Gavin and Don Larmouth estates.
Please contact Doug Seidl at 920-309-0703 or email him at DougS@corphdq.com to find a time to stop by and purchase some flies.
These are quality flies from both avid and respected fly fishermen so there is something in there for you.
100% of the proceeds goes into our general fund.
There is also a 'pool', which cost $20 to enter, that is estimating the number of flies in the collection.  So far Mike and Dani are in the pool with Mike guessing 1700 and Dani at 1475.  If you'd like to enter the pool, just send Mike an email at mrenish@new.rr.com.
Thank you for your support.