GBTU's Veterans Service Program is Back !
Article written on 2021-10-19 by: Adrian Meseberg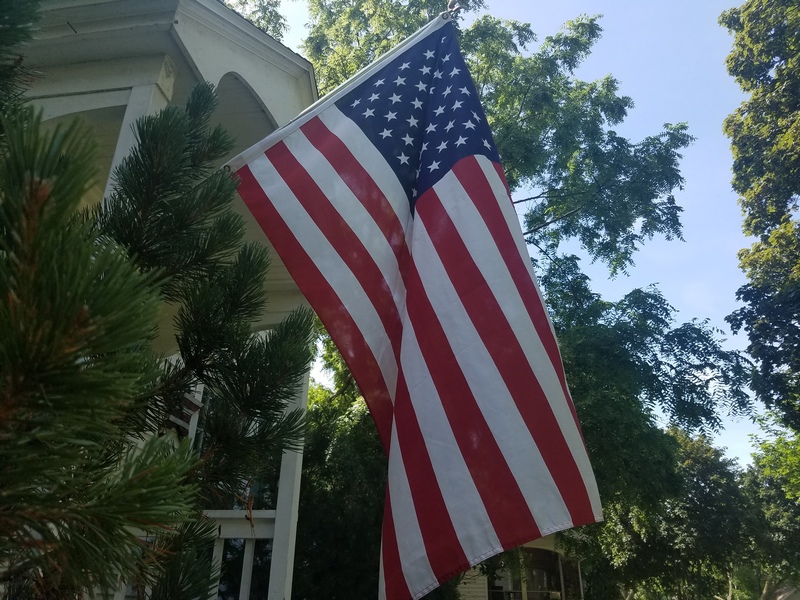 Starting on Tuesday, November 2nd, GBTU and Tight Lines Fly Fishing Company will again be hosting veterans in our Veterans Service Program (VSP).
The plan is to essentially teach fly fishing 101. This will include fly-tying and fly-casting. Whether you are completely new to the sport, or a seasoned professional, we have a spot for you. The plan is to eventually take folks out on real fishing outings. How cool is that !
Program details are below…
Days

– Every other Tuesday (starting November 2nd)

Time

– 6p-7:30p

Location

– Tight Lines Fly Fishing Company 1534 Mid Valley Dr, De Pere, WI 54115 (CLICK HERE for the Tight Lines website) (CLICK HERE for the Google Map)
For more information please contact our program leaders below…
Paul Kruse

– (920) 639-2361 / Kruser2@new.rr.com
Gary Gillis – cabinfever78@sbcglobal.net
A huge thanks goes out to program leaders Paul and Gary. GBTU also wants to thank Tight Lines owner, Tim Landwehr, for providing an awesome environment for everyone to enjoy.
THANK

YOU

FOR

ALL

YOU

DO

FOR

THE

COLDWATER

RESOURCES

OF

NORTHEAST

WISCONSIN

!!!