June 2 – GBTU Chapter Picnic
Article written on 2022-06-09 by: Adrian Meseberg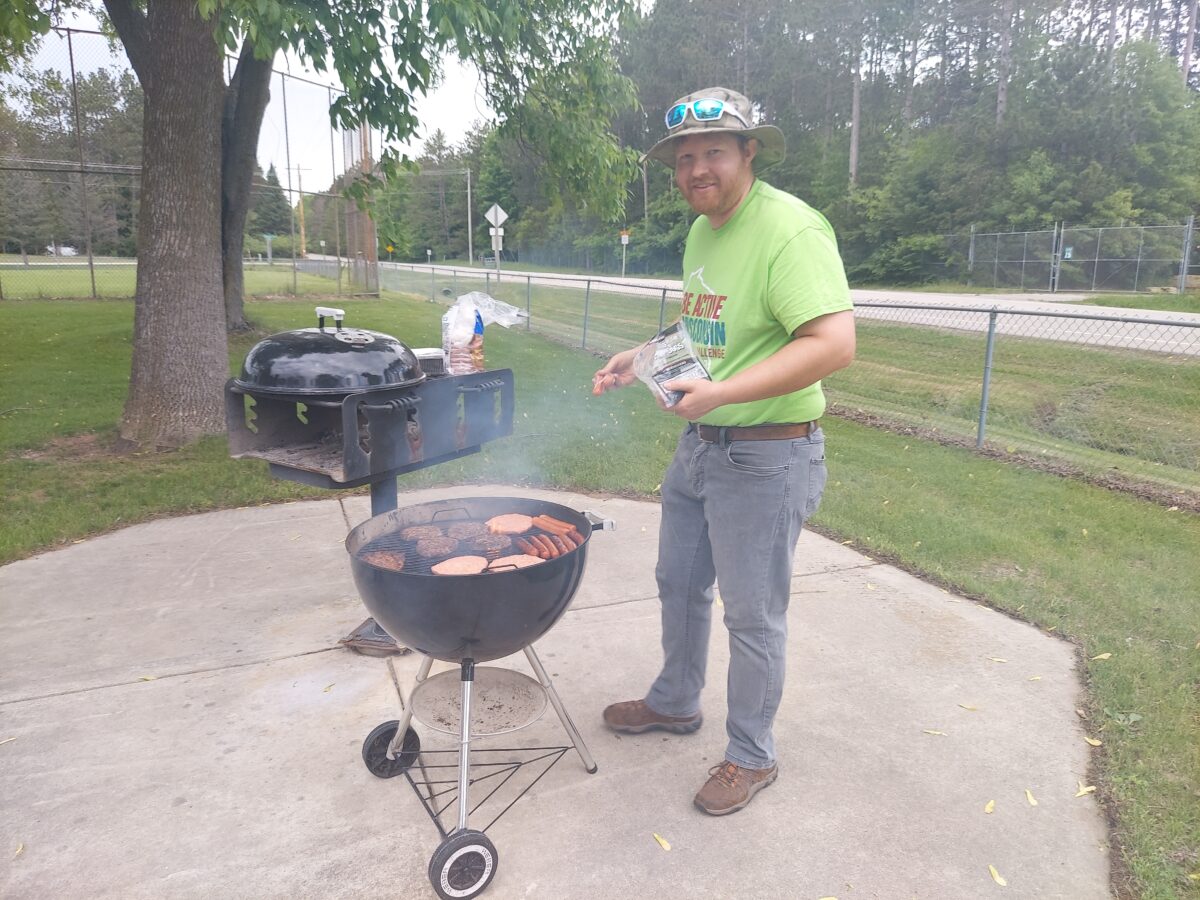 Summer means, warm weather, trout fishing and the GBTU Chapter Picnic !
This was the 1st time we held our picnic since Covid swept in and shut down many of the gatherings we all love. It was great to catch some sun, smell the grill and catch up with our GBTU brothers, sisters friends and family.
The picnic was a pot-luck style event with GBTU providing the main dish (burgers and hot dogs) and drinks. John Duechert volunteered to be the "grill-man" and, we have to admit, knocked it out of the park. The burgers and brats were incredible (I found out people really like their hot dogs a little burnt 🙂
We also unveiled the first wave of our new Trout Educational Trail signs. There are six of them and they were just completed that day (so they were as fresh off the press as you can get) ! Everybody was very impressed.
A huge "Thank You" to the fourteen clean cold water supporters who came out !!
Check out the pictures below…
Time to GRILL !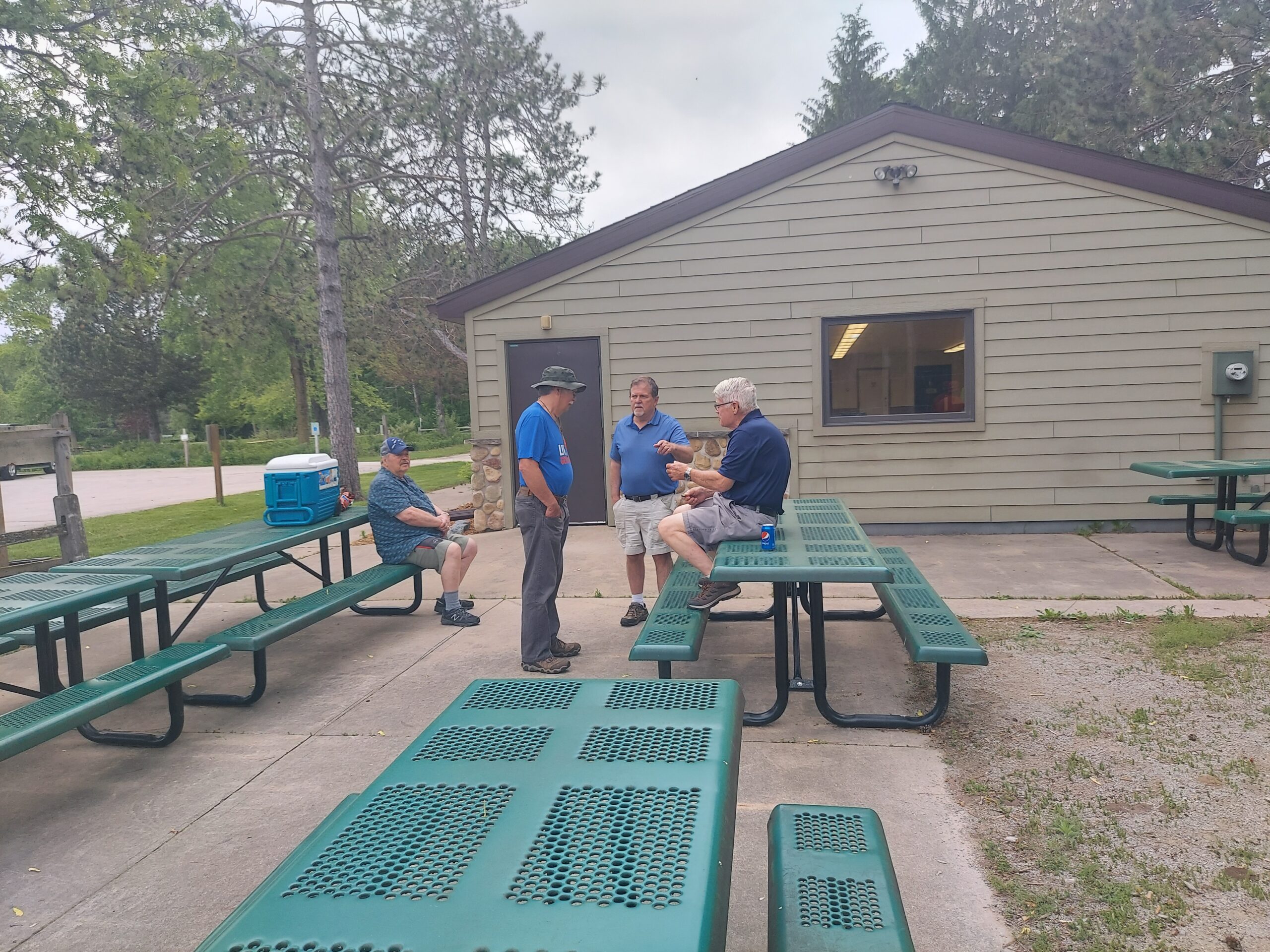 Time to EAT !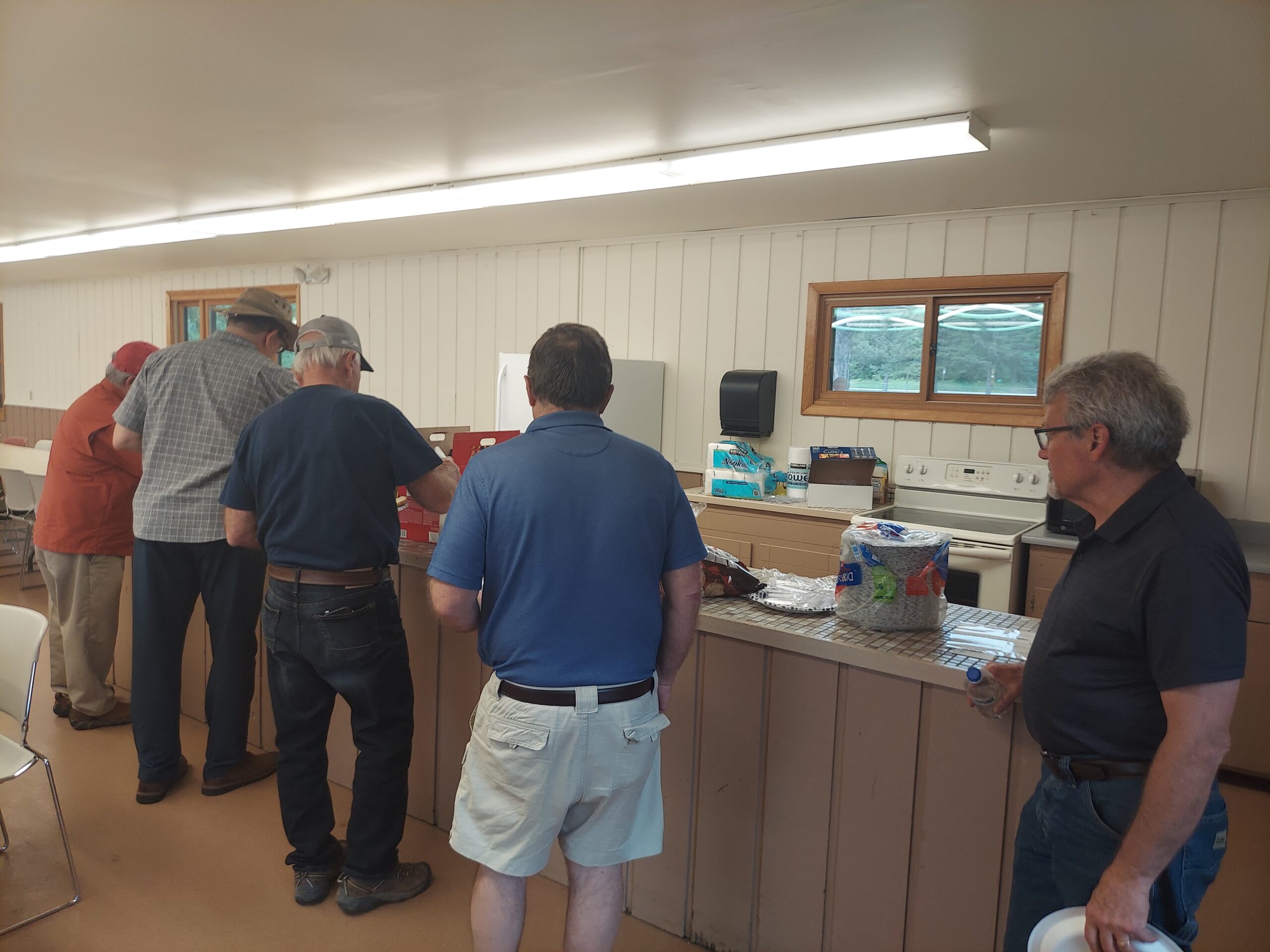 Time to enjoy the beauty in and around the Reforestation Camp !