Thank You Veterans !
Article written on 2022-11-13 by: Adrian Meseberg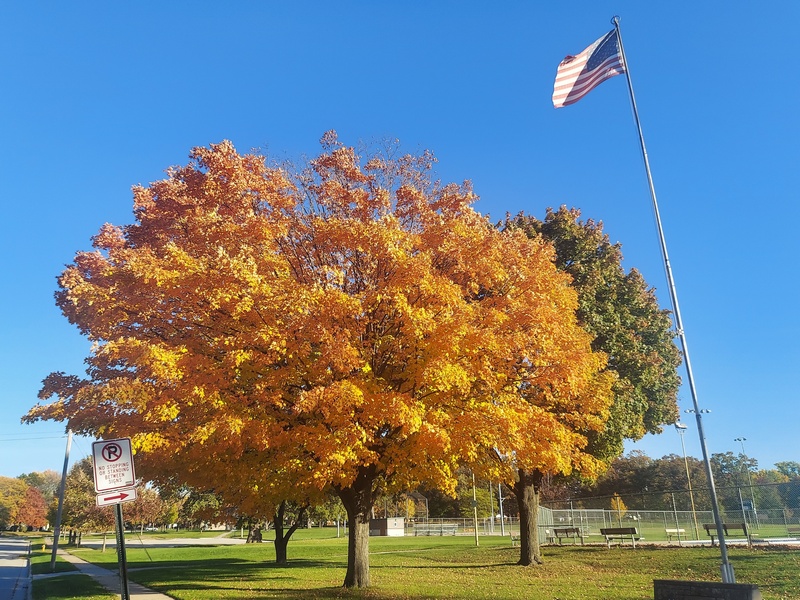 With the recent passing of Veteran's Day, we are reminded of just how fortunate we are to have individuals willing to sacrifice their lives and time with their families in order to give us all a better, safer future.
With that said, Green Bay Trout Unlimited is proud to give back to our area veterans, the best way we know how…teaching about fly fishing.
If you are a veteran who is interested in learning about fly fishing or a volunteer looking for a rewarding opportunity to give back to those who sacrificed for us, I encourage you to contact our Veteran's Service Program chair, Paul Kruse (his information is lower in this article). You certainly do not need to be a professional fly fisherman to help. Our fly tying location, Tight Lines in De Pere, offers a laid-back comfortable environment where everybody is welcome.
Beyond teaching fly tying and casting, we take the veterans and volunteers on fishing outings during the spring/summer months.
VETERANS SERVICE PROGRAM DETAILS BELOW…
Days: Every other Monday
Time: 4:30p – 6p
Location: Tight Lines Fly Fishing Co, 1534 Mid Valley Dr, De Pere, WI 54115 (CLICK HERE FOR GOOGLE MAP)
Questions: Please contact Veteran's Service Program Chair Paul Kruse – kruser2@new.rr.com / (920) 639-2361
We can't wait to see you there !!
Thank you for all you do for our coldwater resources !!!