April 6 – 2022-23 Guest Speaker #5
Article written on 2023-03-22 by: Adrian Meseberg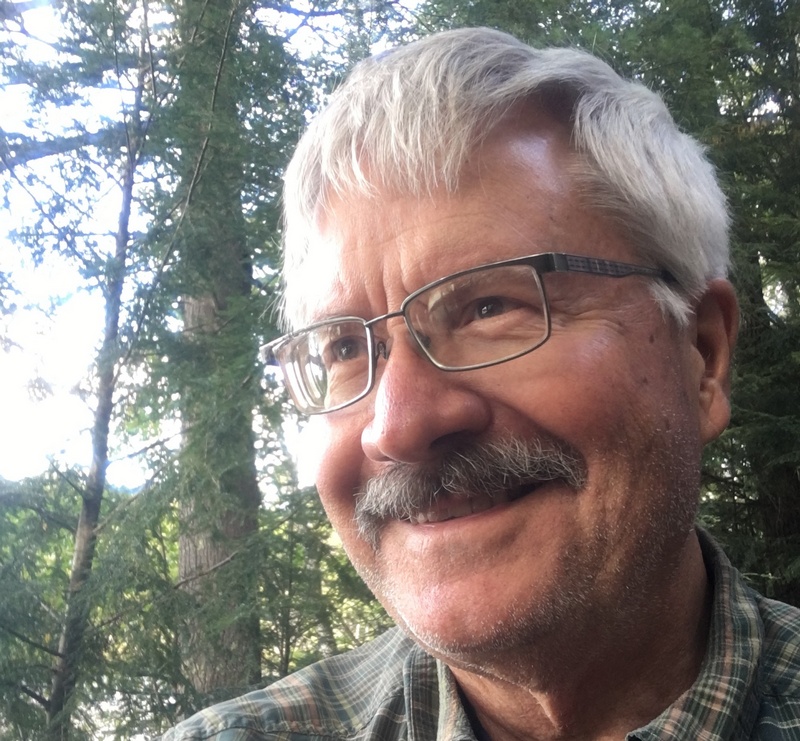 Anyone who talks with Tom Lager will quickly find out how passionate he is about bugs and trout fishing. Fortunately for us, he has agreed to share some of his knowledge, and excitement, for both of these !
Below is a little write-up, from Tom, regarding his presentation…
"Mayflies come in all sizes; however, there are three giants in Wisconsin that are uniquely important to fly fishing. The Brown Drake, Hex and White Mayfly are not only large in size, but are large in their effect on fishers and trout. Their identity, habitats, behaviors and ecological and cultural relationships are worth the attention of fishers and all who share an interest in Wisconsin's cold water resources."
For a better understanding of what brought him to this point. Below is a short biographic sketch (his words) about Tom…
"Tom Lager is a 34 year member of FVTU who has had a lifelong interest in bugs, the macroinvertebrates of streams, rivers and lakes across North America. His interests were kindled by observations of aquatic bugs in their farm stream, refined during graduate school research of aquatic ecological systems and practiced through employment as an aquatic ecologist with Minnesota DNR and Institute of Paper Chemistry assessing relationships between industrial activities and receiving waters. An economic down-turn that reduced employment options in environmental fields necessitated a career change of 30 years. During this time, he joined FVTU and applied my ecological knowledge to fly fishing and sharing interests in bugs and aquatic ecology through hands-on activities in the field, presentations and publications in local, regional and statewide sources."
Also…the April Meeting is our Green Bay Trout Unlimited "Annual Meeting." This is where we elect officers and board members to open positions. This year we have the following openings…
President
Vice-President
Treasurer
Secretary
At-Large BOD Seat (x2)
Brown County Conservation Alliance (x3)
WI State TU Representative (x1)
Please contact GBTU chapter President, Adrian Meseberg, if you are interested in any of these positions (greenbaytu@gmail.com / (920) 562-6129)
2022-23 GUEST SPEAKER MEETING #5 DETAILS BELOW…
Date: Thursday, April 6th
Time: 5:30p – BOD meeting / 7p – Guest Speaker
Location: Village Grille, 801 Hoffman Rd, Green Bay, WI 54301 (CLICK HERE FOR GOOGLE MAP)
Speaker: Tom Lagar – Fox Valley Trout Unlimited
Title: The Giant Mayflies of Wisconsin:  Hatches, Habitats and Happy Trout (followed by chapter elections)
Extras: Free Food, Soda and Door Prizes !
Questions: Please contact GBTU President Adrian Meseberg – greenbaytu@gmail.com / (920) 562-6129
(While the 5:30p BOD meeting is for participation by the Board, it is open to anyone who would like to attend)
We can't wait to see you there !!
Thank you for all you do for our coldwater resources !!!