July 13 – Kids Fishing Day Summary and Pics
Article written on 2022-07-20 by: Adrian Meseberg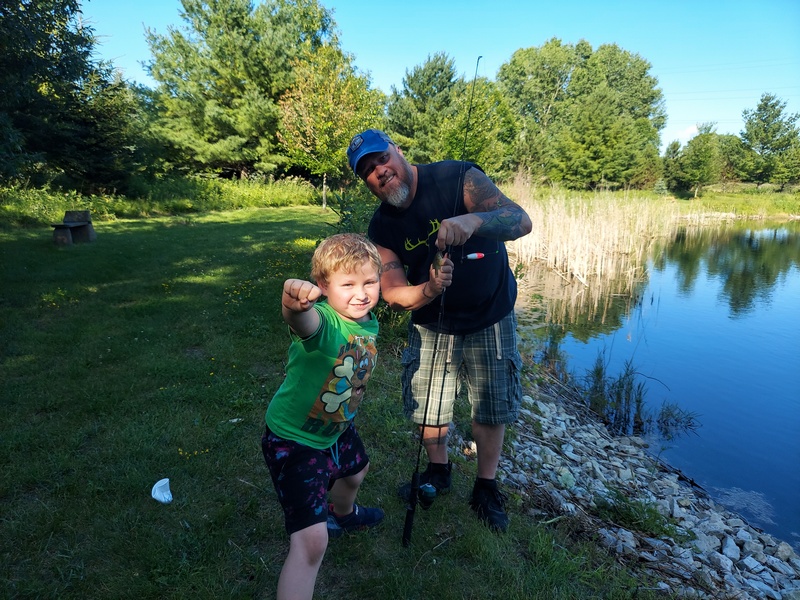 For over three decades Green Bay Trout Unlimited (GBTU), the Brown County PALS program and the Izaak Walton League of Brown County have combined to give underprivileged kids in our community a chance to go fishing. During this time, we have helped hundreds of youth forget about their problems for 3-4 hours as they cast at a chance for the "big one."
On July 13th from 3:30p – 7p we held our 2022 event. This year approximately 20 kiddos came out to enjoy the weather, grab some food and try their fishing luck in the Izaak Walton League ponds. Plenty of fish were caught, laughs were had and bellies were filled 🙂
Volunteers helped with baiting hooks, casting, removing/releasing fish, untangling lines, etc… This years' GBTU volunteers included Bruce and Judy Deuchert, Dave Ostanek, Jim VandenBranden, Pat Hill and Adrian Meseberg.
A big thanks to all our volunteers, the Brown County PALs Program and the Izaak Walton League for providing these Brown County youngsters with a day they will remember.
Check out the pictures below…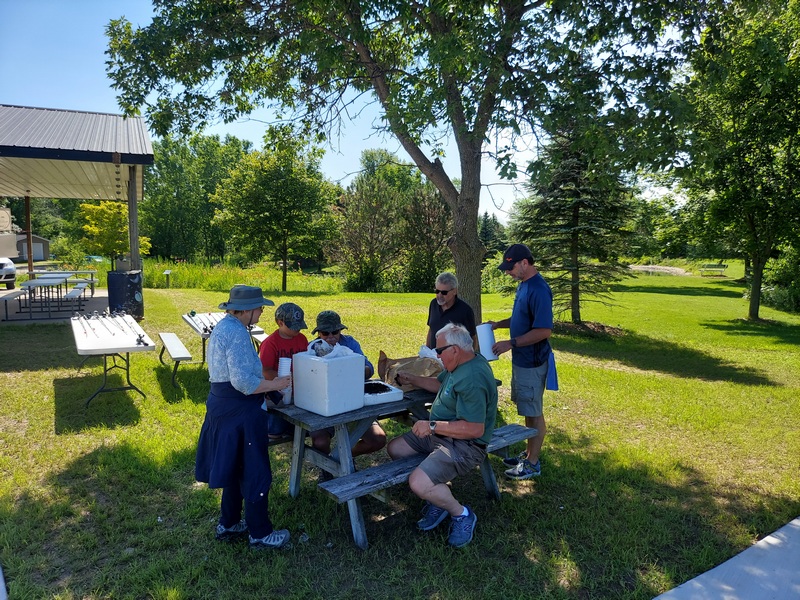 GBTU volunteers ready the bait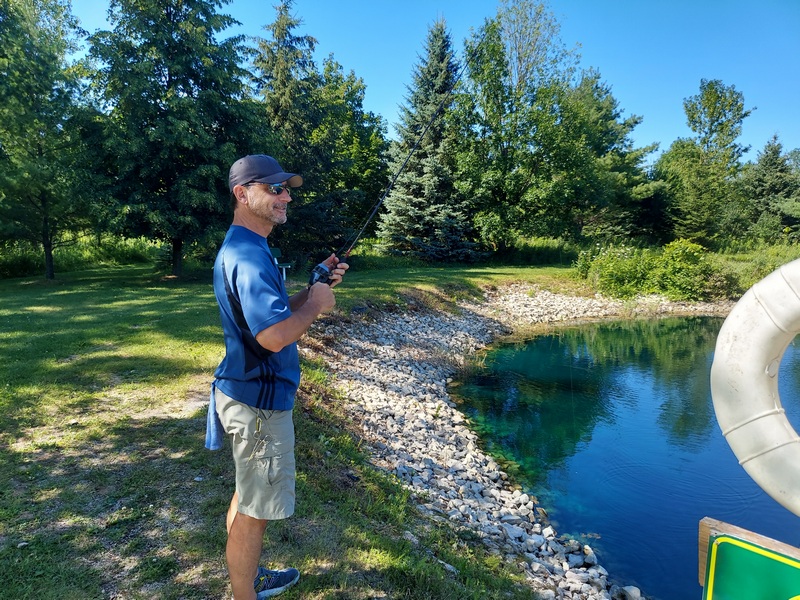 Wait a minute…someone needs to check the ID on this kid 🙂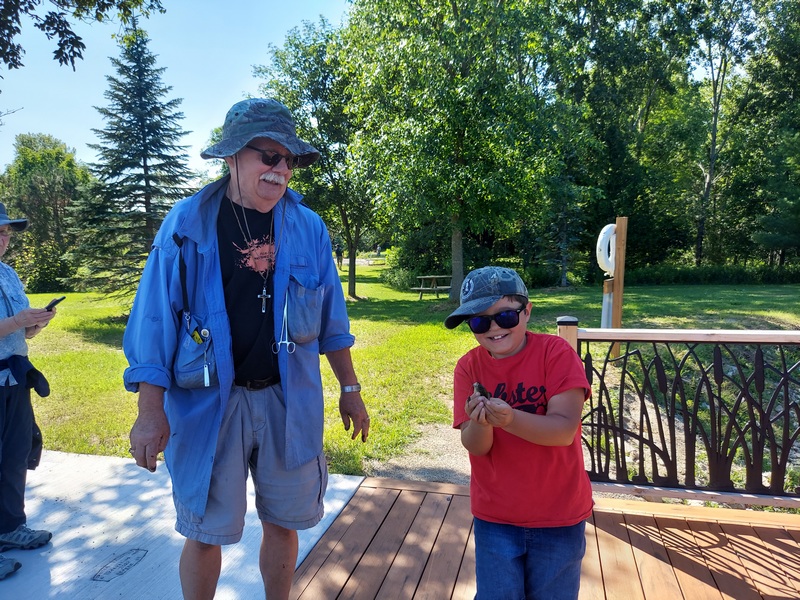 Grandpa and grandson enjoy a moment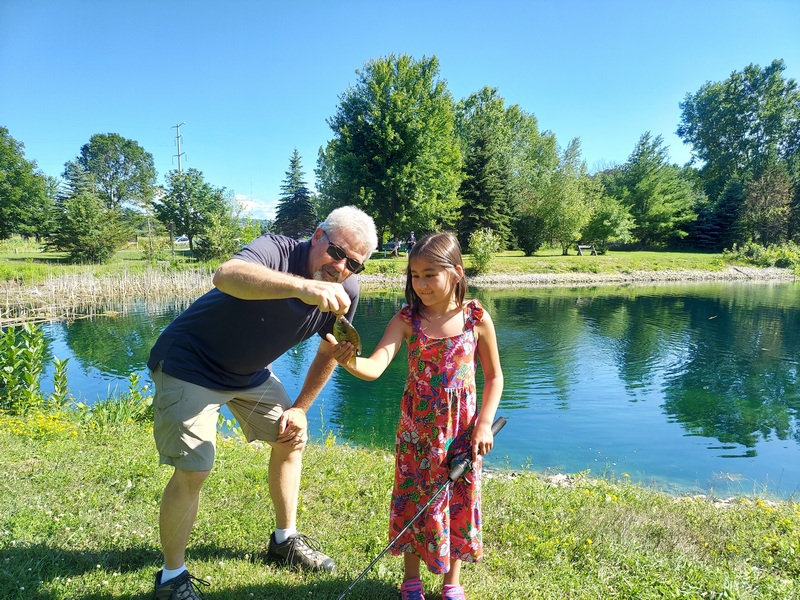 Jim helps a young girl with a nice bluegill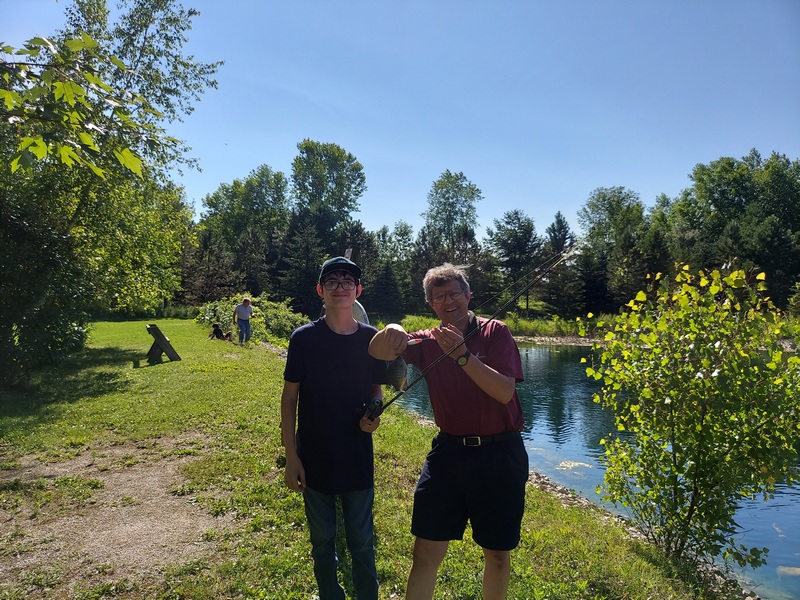 Well done sir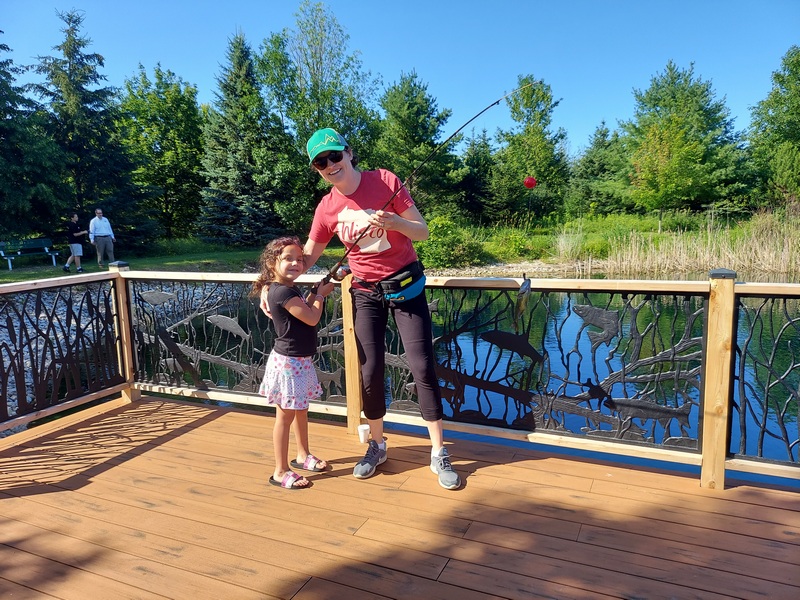 Way to go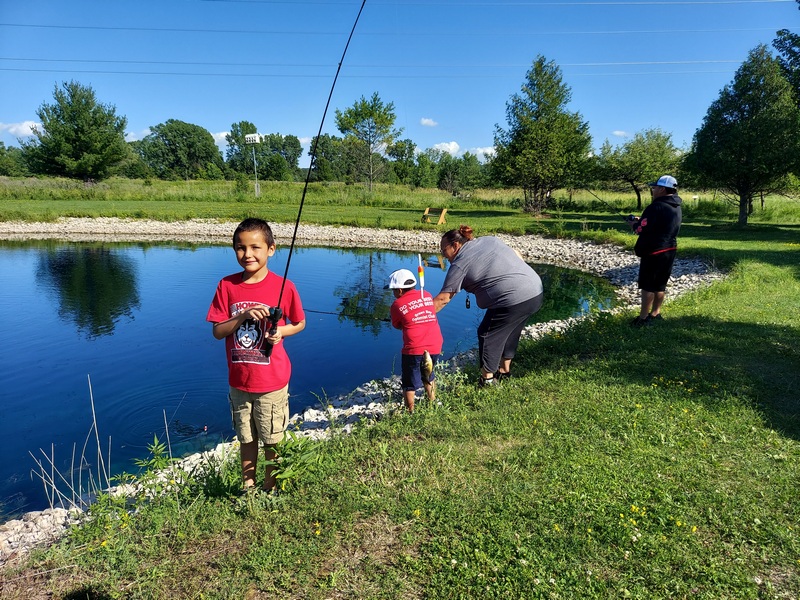 Great catch kiddo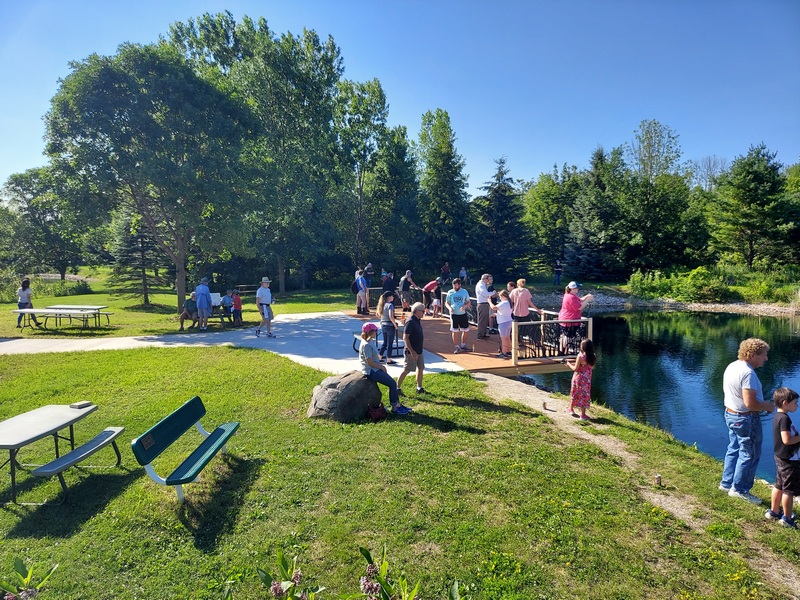 The shoreline is filling up 🙂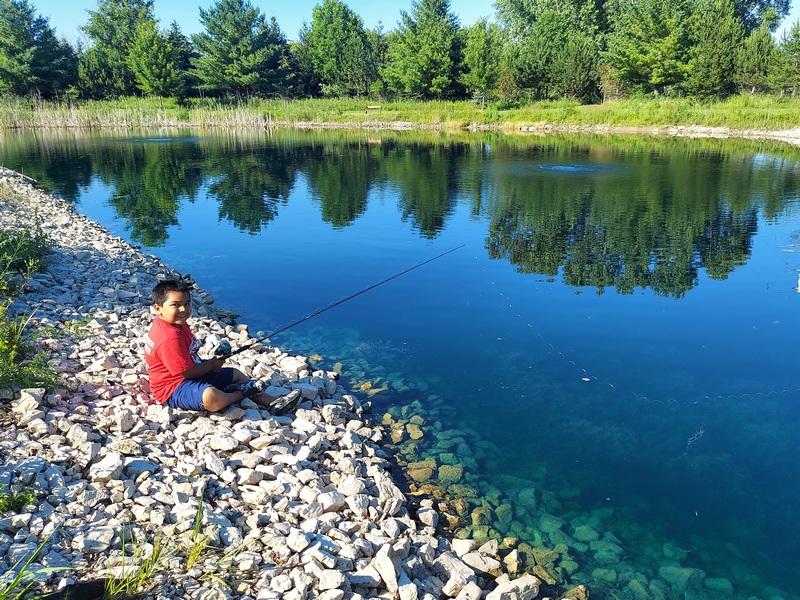 Just chillin'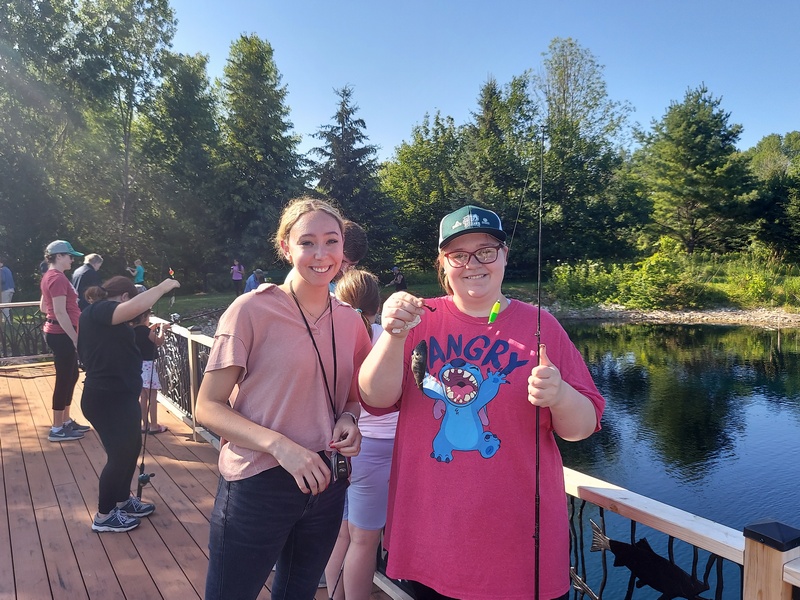 Nice fish young lady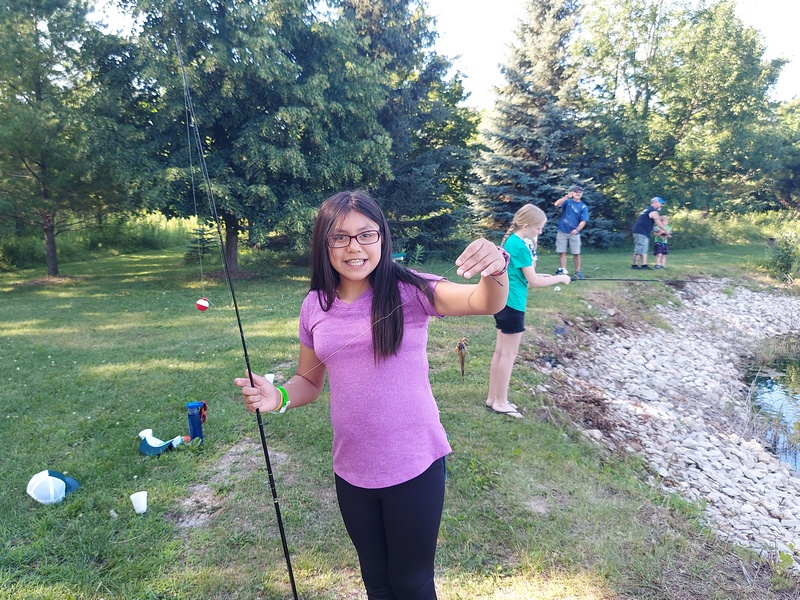 The smile says it all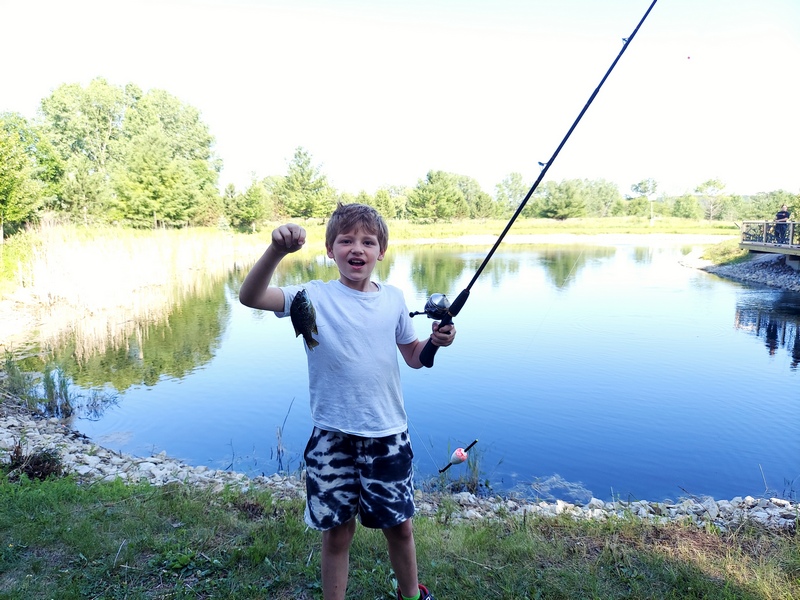 One happy camper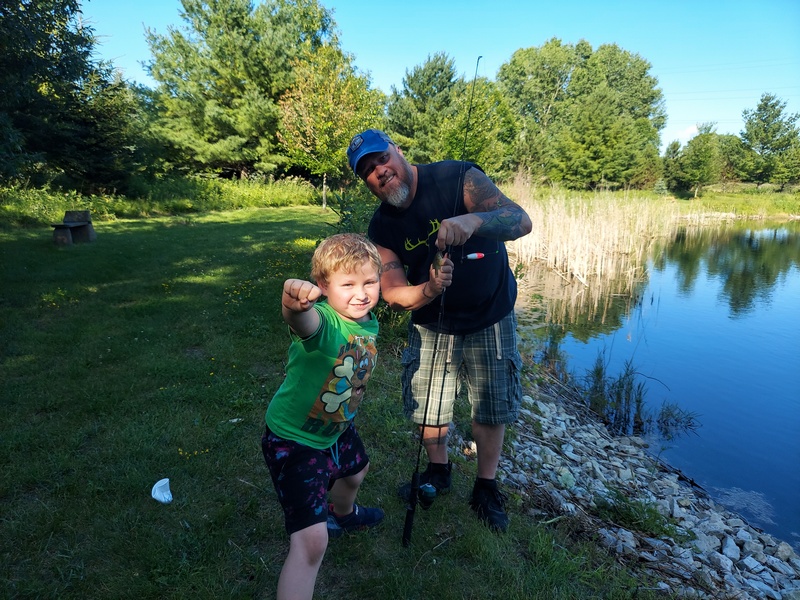 This guy is fired up !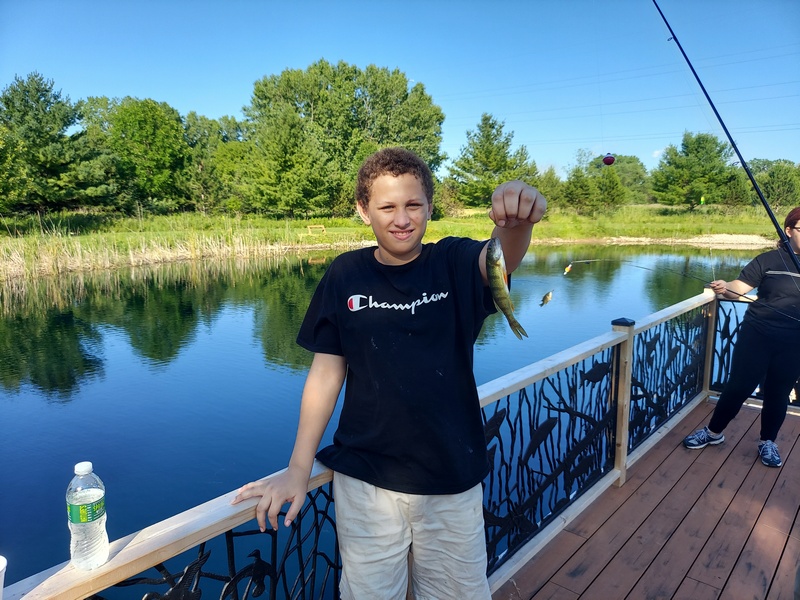 Wow…nice perch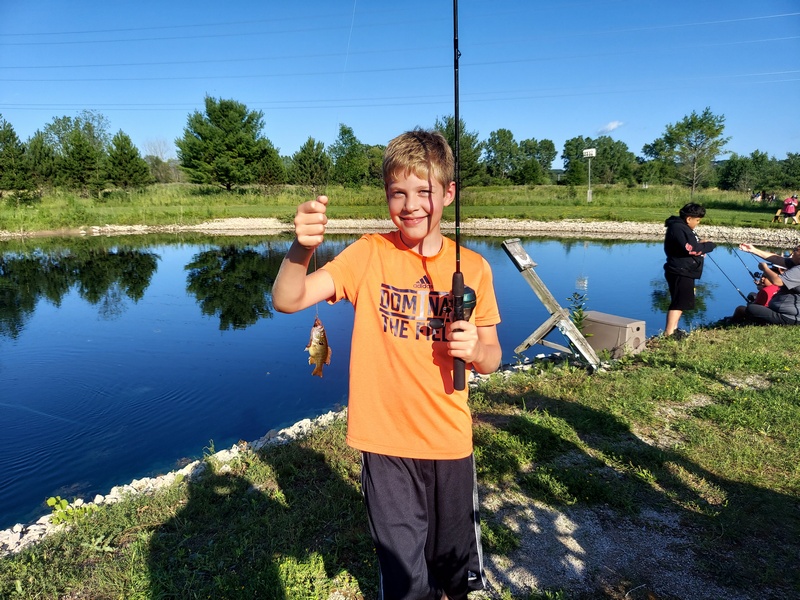 Another satisfied customer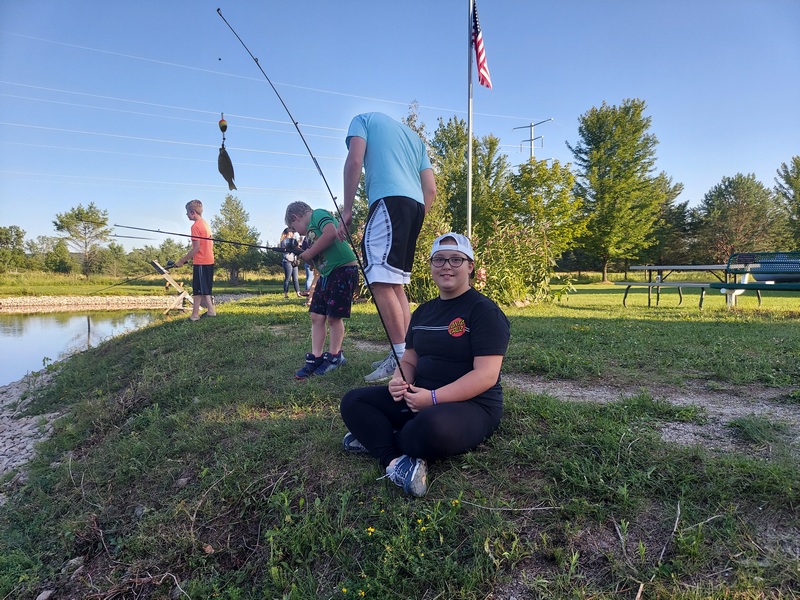 Now that looks comfortable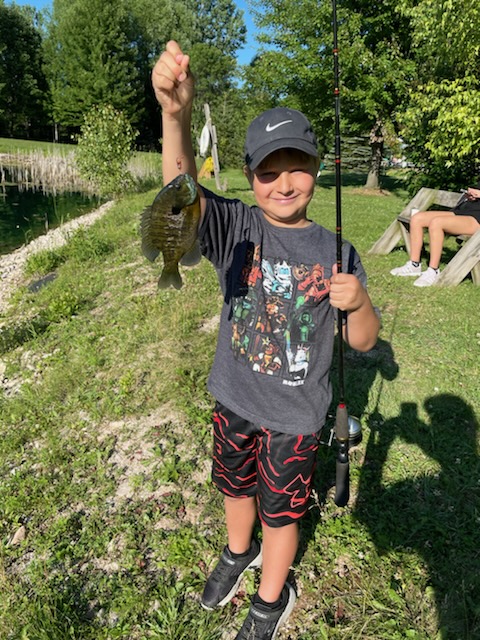 And the biggest bluegill of the day…probably went to this guy 🙂
Thank you for all you do for the coldwater resources of NE WI !!!