2022-23 Meeting Schedule and More
Article written on 2022-10-03 by: Adrian Meseberg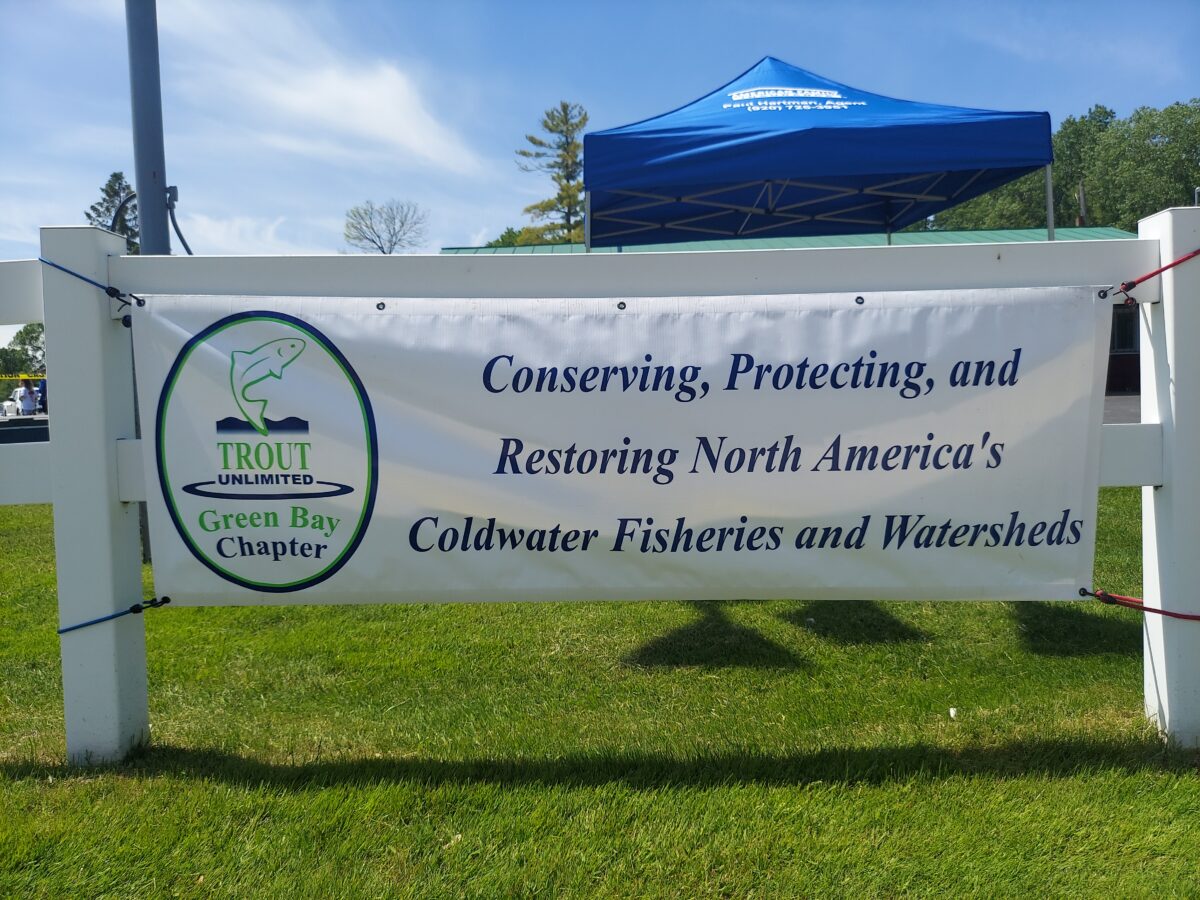 The GBTU meeting season runs from September through April. We typically meet the first Thursday of each month (excluding days that fall on Packer games and a few other instances).
This year's meeting information is as follows…
Location – Village Grille; 801 Hoffman Rd, Green Bay, WI 54301 (Google Map).
Time – 5:30p the Board of Directors meets (this is open to membership). 7p is when our guest speaker begins.
Extras – With the exception of our budget drafting September meeting, all meetings feature free food, drinks, a knowledgeable guest speaker (when available), door-prizes, like-minded individuals and much more !
Below is the schedule…
September 8th – The Board of Directors will draft a 2022-23 budget to present to general membership at our October meeting for approval by membership.
October 6th – 2022-23 budget vote, Guest Speaker Craig Cook (Owner, Fall Line Outfitters Co) – Craig's Background, Opening Fall Line and Central Sands Trout Fishing !
November 3rd – Guest Speaker – Jason Breeggemann (WI DNR Fish Biologist – Green Bay) – Meet the New Green Bay Fish Biologist – Talking Area Trout Water and Fish of Green Bay
December 1st – Holiday Party / Awards Dinner
January 5th – Guest Speaker – TBD
February 2nd – Guest Speaker – Chip Long (WI DNR Fish Biologist – Peshtigo)
March 2nd – Guest Speaker – Taylor Curran (WI DNR Fisheries Technician-Advanced – Antigo)
April 6th – Annual Meeting, Guest Speaker – Tom Lager (Fox Valley TU) – Giant Mayflies of Wisconsin
April 13th – 47th Annual GBTU Conservation Banquet – Stadium View Bar and Grille
Please check out website and emails for any potential changes to the schedule.
We look forward to seeing you this season.
THANK YOU for everything you do for the coldwater resources of Northeast Wisconsin !!