Feb 2 – 2022-23 Guest Speaker #3
Article written on 2023-01-18 by: Adrian Meseberg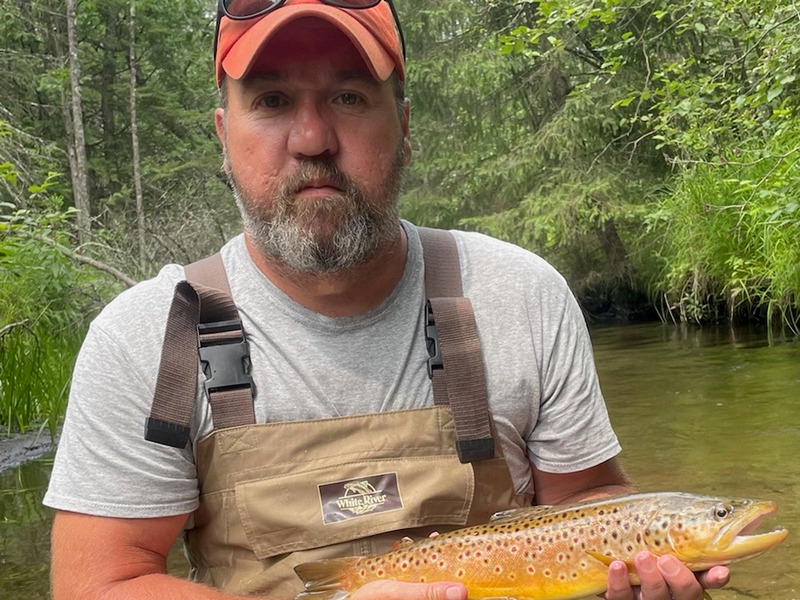 In the Spring/Summer of 2019, GBTU partnered with several groups to help better connect the North Branch of Beaver Creek.
This project was a road/stream removal/replacement effort at 25th Road. The leader was Peshtigo DNR Fisheries Biologist, Christopher "Chip" Long. GBTU donated $5000. Beaver Creek is a class I trout stream with some big fish.
Chip will talk with us about the entire project from start to finish. It will be a good look into everything that needs to happen to pull of a project of this scale. He would have joined us a couple years ago but, of course, we were dealing with Covid. Chip will also have answers to any questions folks may have regarding the fishery itself.
Below are a before and after picture of the project. The February 2nd meeting details are below the pics.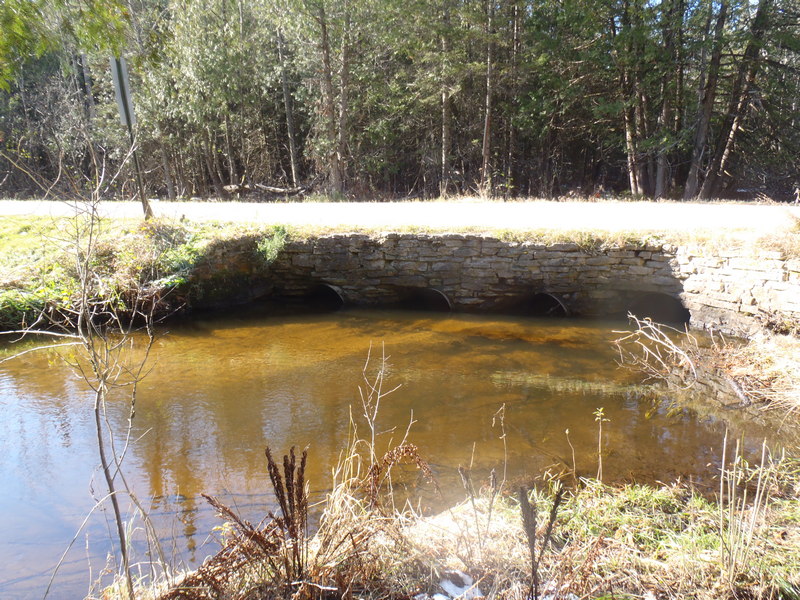 2022-23 GUEST SPEAKER MEETING # DETAILS BELOW…
Date: Thursday, February 2nd
Time: 5:30p – BOD meeting / 7p – Guest Speaker
Location: Village Grille, 801 Hoffman Rd, Green Bay, WI 54301 (CLICK HERE FOR GOOGLE MAP)
Speaker: Christopher "Chip" Long – WI DNR Fisheries Biologist, Peshtigo Office
Title: Road/stream crossing removal/replacement project on the North Branch of Beaver Creek
Extras: Free Food, Soda and Door Prizes !
Questions: Please contact GBTU President Adrian Meseberg – greenbaytu@gmail.com / (920) 562-6129
(While the 5:30p BOD meeting is for participation by the Board, it is open to anyone who would like to attend)
We can't wait to see you there !!
Thank you for all you do for our coldwater resources !!!