2013-Mar-5 Junior Ikes
Article written on 2013-03-05 by: Randy Rake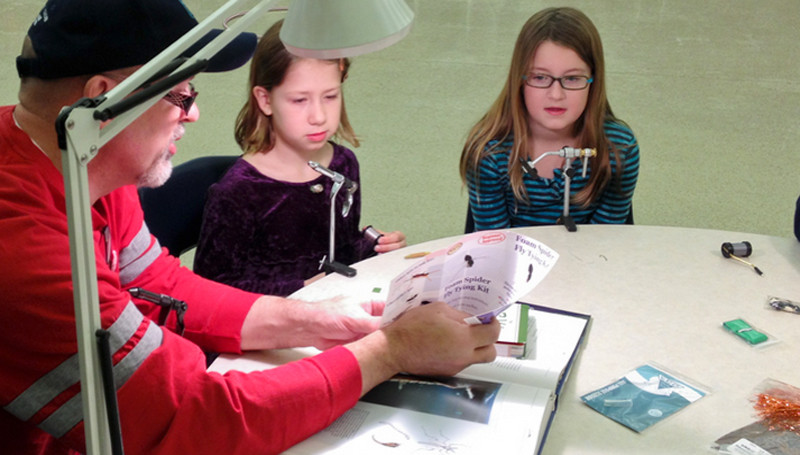 On March 5th, 2013 members participated in a Saturday morning introduction to fly fishing in co-operation with the Brown Co. Izaak Walton League and their children's Jr. Ikes program.
Instructors and kids enjoyed trying their hand at casting and fly tying.  No band-aids were needed but a few broken tippets were mended.
Thanks to members Jack Koivisto, Bill Holton, Dave Ostanek, Mike Renish, Adrian Meseberg, Randal Rake for helping out.
Get a complete picture of the event at our GALLERY