May 2 – Titletown Meet & Greet Summary and Pics
Article written on 2023-05-04 by: Adrian Meseberg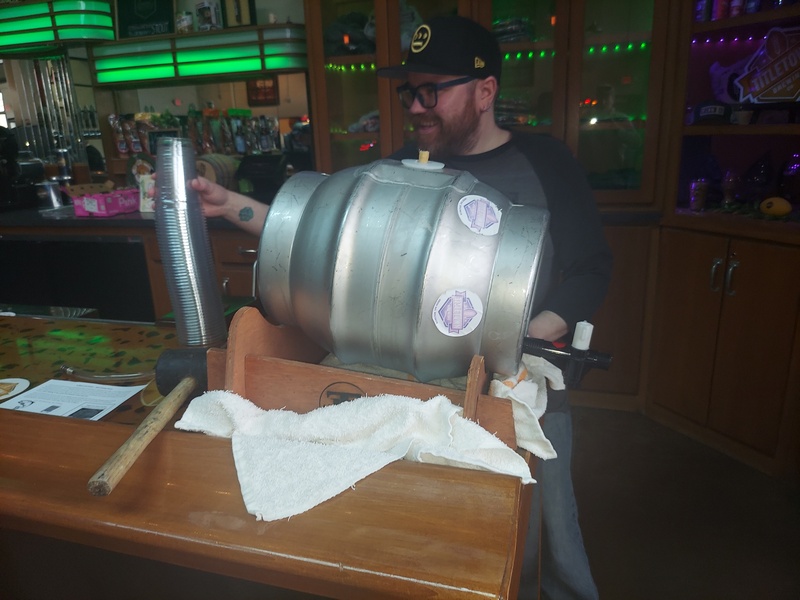 On Tuesday, May 2nd GBTU, Oconto River TU, and Titletown Brewery teamed up for an awesome kick-off…the TU Beer-of-the-Month fundraiser !
Around 10 members of GBTU and ~10 of Oconto River TU, plus several other individuals came out for the official tapping of "Where the Helles Spring." A smooth lager where a portion of it's sales will be split b/n our chapters for the entire month of May !
Not only were we able to "meet & greet" one another…we also held a 50/50 raffle and a silent auction for an amazing whiskey barrel top engraved with the TU logo. The raffle raised $360 ($180 for the winner and $180 for the cause). The barrel top was won by GBTU's Jose Diaz for another $105. Pretty awesome !
The fundraising beer was tapped at around 5p and was free (while supplies lasted). Now we wait and see what our chapter's raise in beer sales for the remainder of May.
If you are looking for a good, cold beer, and want to simultaneously support an amazing organization, we strongly suggest you stop at Titletown Brewery during the month of May and purchase a refreshing "Where the Helles Spring" tap.
Thanks to everyone who came out to this one-of-a-kind event for our chapter, thank you to everyone who supports our organizations, and a huge "THANK YOU" to Oconto River TU's Tom Klatt !!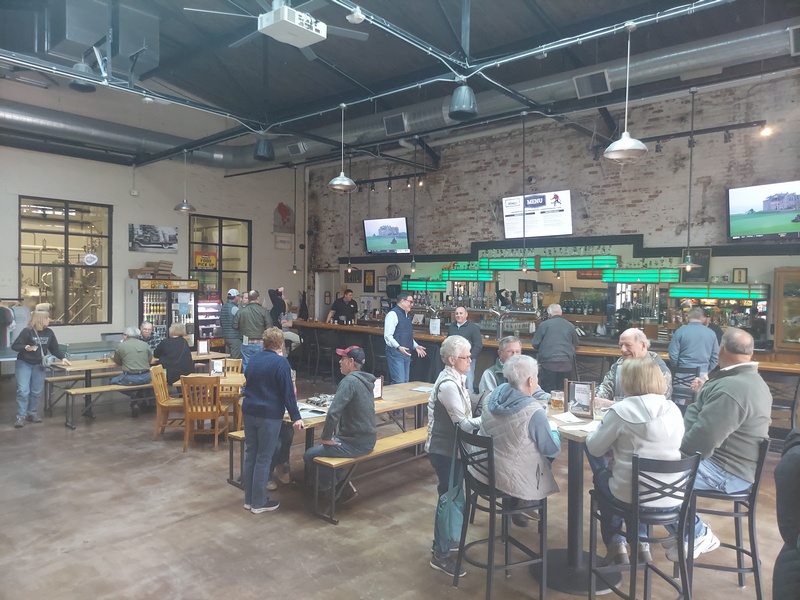 Thank you for all you do for our coldwater resources !!