Aug 19 – Work Project #4 Summary & Pics
Article written on 2023-09-03 by: Adrian Meseberg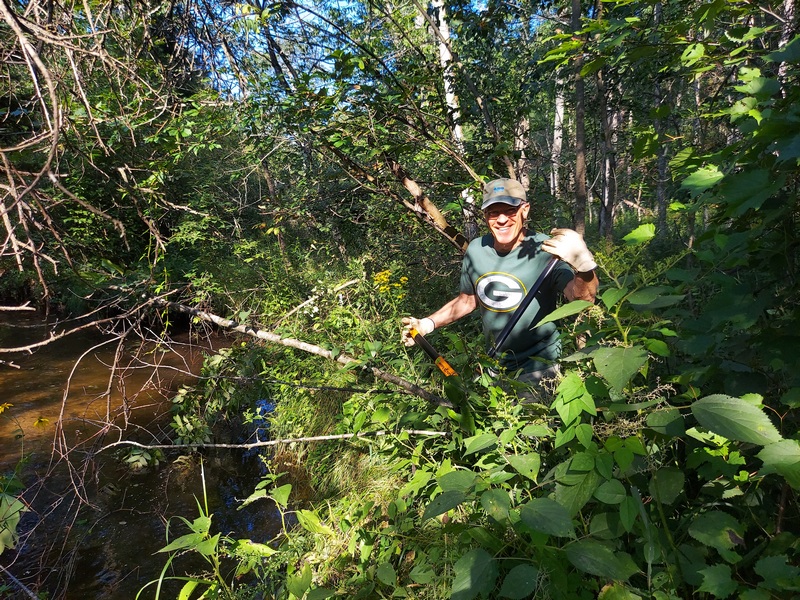 The following work day summary was provided by WI DNR Jonathan Pyatskowit:
"The work day was a success.  We successfully brushed 3250' of stream for fishability and improved flow.  In addition, stream side trail access was improved over much of the site as well. Future plans include scouting upstream near Walker Creek to see if that would be feasible for a workday next year. Very happy with the work that was accomplished and having a big crew means we can cover some ground.  Thanks again for working with us and we look forward to working with TU in the future."
Below is a list of the volunteers and DNR staff that made the work day a success:
Mike Schlumpf-Oconto River
Patrick Klatt-Oconto River
Devin Blom-Oconto River
Tom Klatt-Oconto River
Ted Schaff-Oconto River
Wayne Czypinski-Oconto River
Wally Heil-Green Bay
Jeff House-Green Bay
Adrian Meseberg-Green Bay
Matt Norem-Green Bay
Pat Hill-Green Bay
Peter Tillman-Green Bay
Ellen Tillman-Green Bay
Tyler Olson-Coleman Lake club
Jon Ostanek- Green Bay
Chad Neta-Green Bay
Jim Breza_Green Bay
Brent Ritter-DNR
Kyle Kossel-DNR
Jonathan Pyatskowit-DNR
Paul Kruse-Green Bay
Below are work day pictures: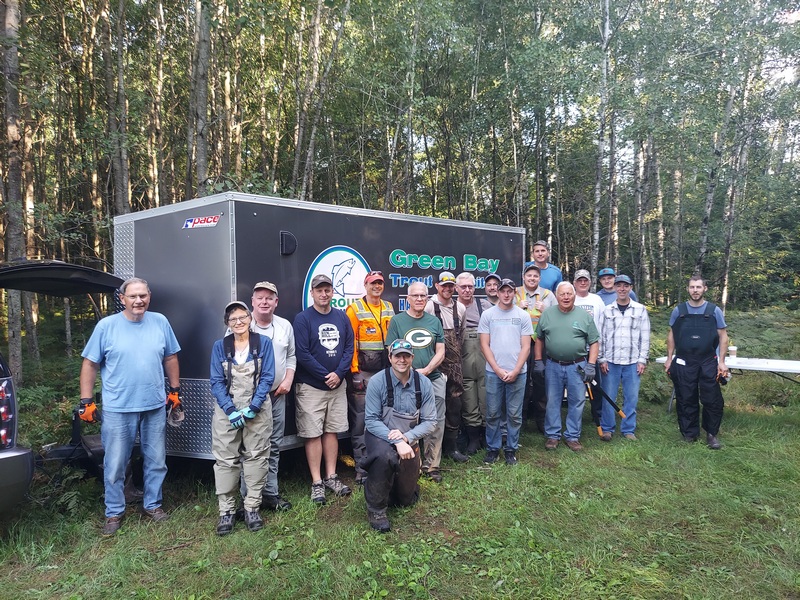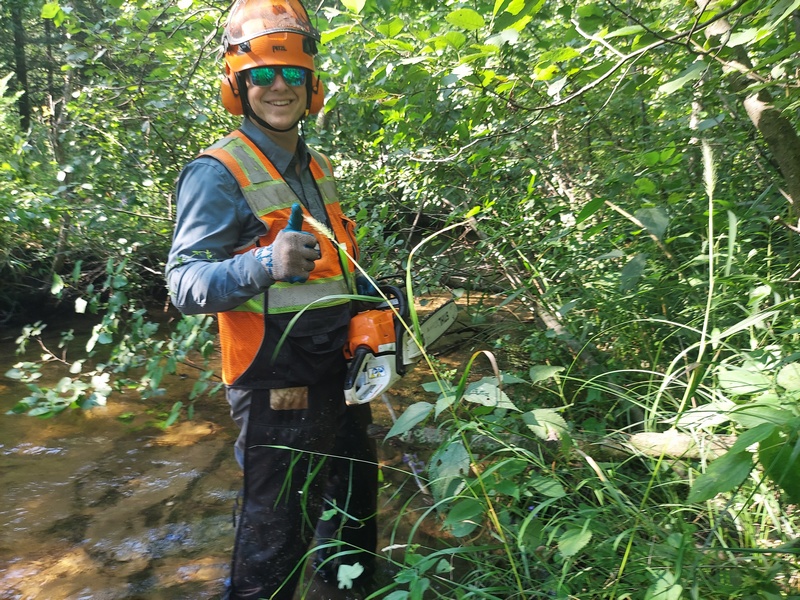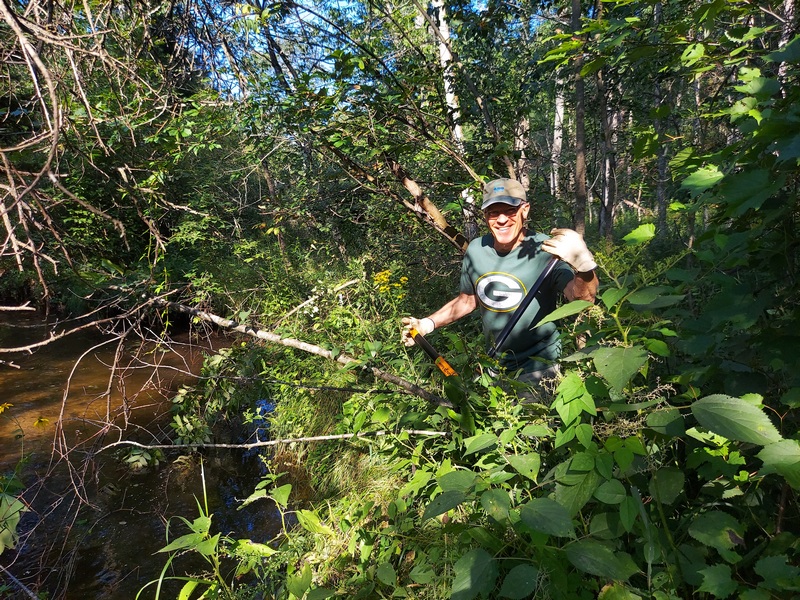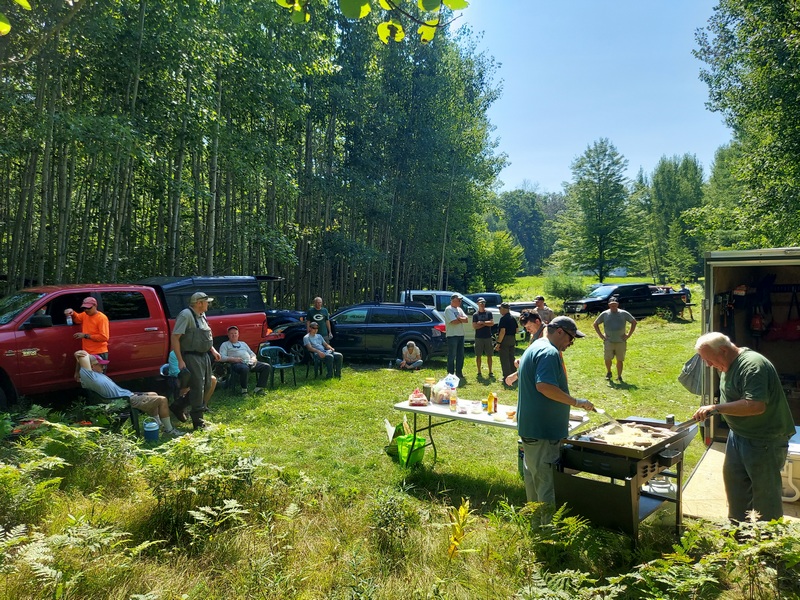 Thank you for all you do for our coldwater resources !!